Cottonwood AZ (October 11, 2019) – Come to OTCA and take a trip back in time.  Enjoy the timeless music of Peter, Paul and Mary with MacDougal Street West, on Saturday, October 19th at 7:00 PM.
'Peter, Paul and Mary' has become an iconic American folk group formed in New York City in 1961, during the American folk music revival phenomenon. The trio was composed of tenor Peter Yarrow, baritone Noel Paul Stookey and alto Mary Travers. The group's repertoire included songs written by Yarrow and Stookey, early songs by Bob Dylan as well as covers of other folk musicians. Their music is revived and lives on in the Arizona based group MacDougal Street West.
The new emergence of a vibrant musical tradition was largely rooted in Greenwich Village during the early 1960's. Many musicians of that era, who went on to become well known folk singers and songwriters, were first heard nightly in the cafes stretching along fabled MacDougal Street. It is that street that MacDougal Street West takes its name, bringing the sounds and inspiration of that place and Era to the stage.  The MacDougal Street West band members consist of Mary Alberts, Ron Skelton, Rick Shore and Bill Rice.
Mary Alberts, who grew up in the sixties, finds particular joy in keeping alive the good vibe of one of her musical heroes, Mary Travers of the famed Peter, Paul and Mary trio.  You can hear and see the affinity between them in Mary Albert's vocal style and delivery.  The warmth of tone and personality that she brings to each performance helps listeners hearken back to the halcyon days of the original Peter, Paul and Mary experience.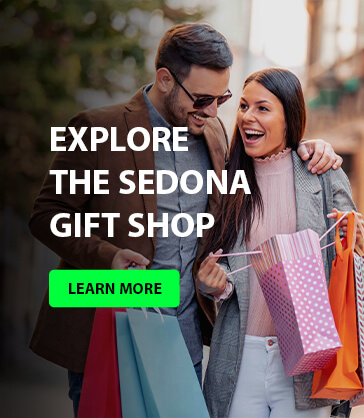 Ron Skelton, haling from Lancaster, California, loved music performance from an early age, and has been singing and performing with his guitar ever since his high school days.  Through his years of playing folk style music, coupled with his love and knowledge of barbershop quartet harmonies, Ron has brought an important contribution to the timeless harmonies sung by Peter, Paul & Mary, now performed by MacDougal Street West.  
In 1962 Rick Shore listened to Peter, Paul and Mary's first album, which was released that year. After hearing the album, 11 year old Rick asked if he could learn to play guitar and hasn't stopped learning and playing guitar since.
Today great folk music still lives on in the MacDougal Street West group.  The urban vibe of Greenwich Village, captured from a different era, can now be revisited and enjoyed through MacDougal Street West.  In these times it seems that Peter, Paul & Mary's music is just as relevant today as it was back in the sixties, with their songs of peace, advocacy of civil rights for all, and finding the truth.
Come join us for an evening with MacDougal Street West and experience memories of exciting times past and hopes for brighter days ahead on Saturday, October 19th at 7:00 PM.
Tickets for MacDougal Street West, A Peter, Paul and Mary Experience, are $20 in advance, $22 at the door, and $25 Priority Seating. Tickets are available online at showtix4u.com. Tickets are also available in Cottonwood at: Mount Hope Foods and Desert Dancer in Cottonwood; and in Sedona at: The Literate Lizard Bookstore. Old Town Center for the Arts is located at 633 N. 5th Street (5th Street & Main) in Old Town Cottonwood. For more information visit www.oldtowncenter.org or contact Elena Bullard 928-634-0940.