Sedona News – LOVE and CONNECTION: an Evening of Poetry, brings together four Sedona Poets performing their original works at Sedona's Rumi Tree Art Gallery. These word paintings will inspire and uplift you, and entice you with tales of heart-to-heart connections, divine inspiration, and mystical dives into Love.
These members of the Sedona Coyote Poets take great delight in sharing their poetry. Martha Entin and Constance Patrick celebrate the creation of their poetry books: Ocean of Love II, Meditations, and Patterns. They are joined by the brilliant poets Sylvia Somerville and Nancy Ruby, with haikus and eloquent poems that will astonish.
For many years, Martha Entin and Constance Patrick performed their written works with Kate Hawkes' Red Earth Theatre and with Gary Every's Poetry and Prose Project of Sedona. They return now with Nancy Ruby and Sylvia Somerville to perform again at Rumi Tree Art Gallery. Nancy Ruby's paintings are also in the current gallery exhibition, AZADI: Art, Women, and Liberty (running until Mar 3).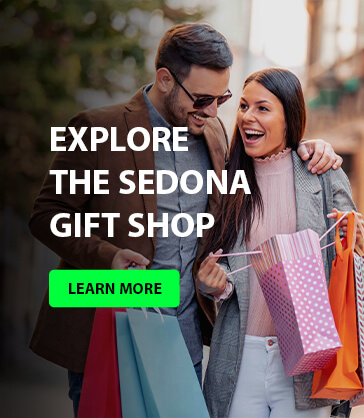 Sahar Paydar, artist and owner, envisioned Rumi Tree Art Gallery to "inspire beauty and truth through the expression of art." The warm ambiance of the gallery exhibition and the inspiring words of these four Sedona Poets will wrap you in a tapestry of love and connection.
Come join this free evening of poetry, Friday, Feb 17, 5 – 6:30 pm. Rumi Tree Art Gallery, 40 Soldiers Pass Road, Suite 12, Sedona. Refreshments served.
For more information, visit www.rumitree.com, 928-862-4221.