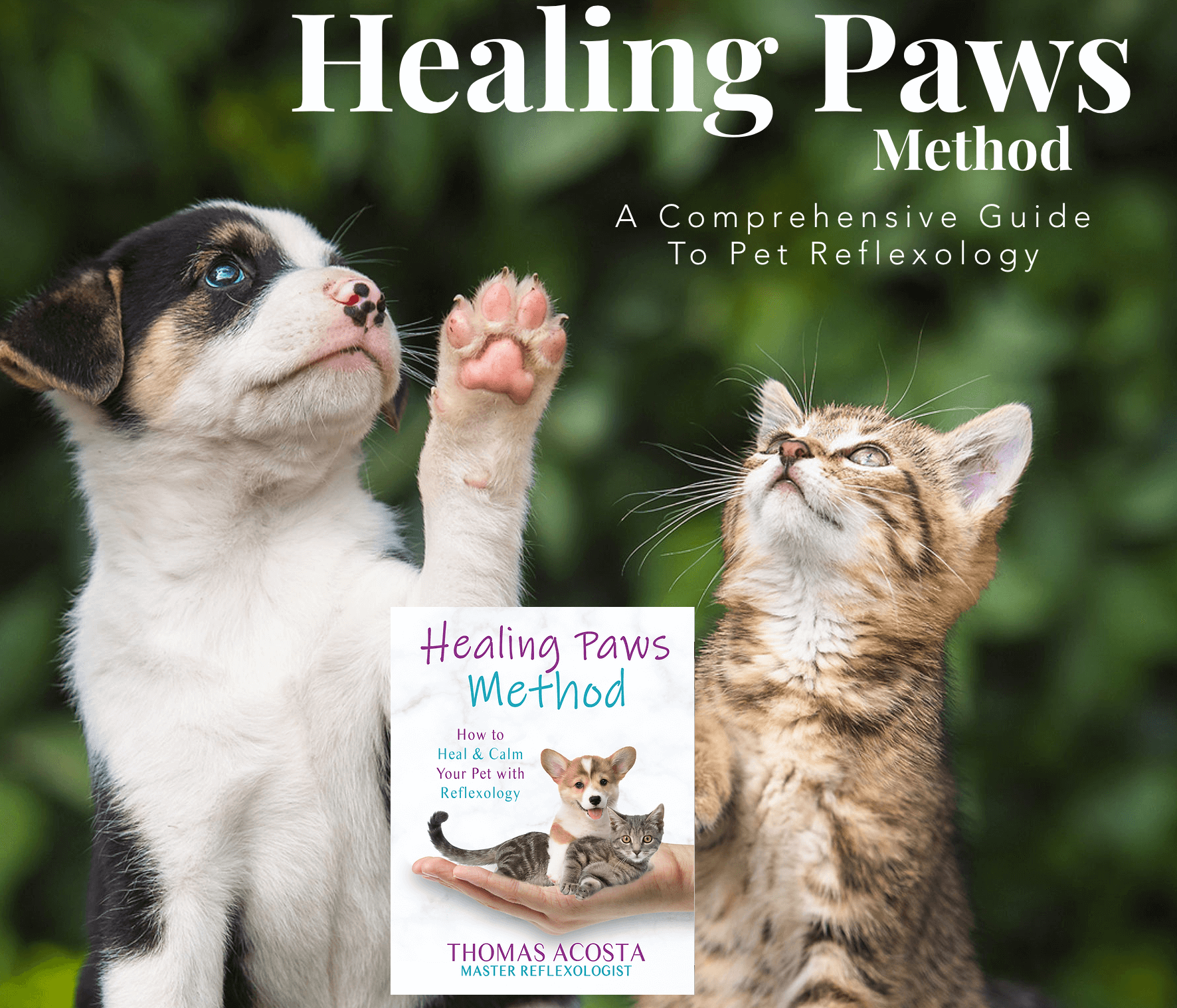 Jodi James tours Sedona

Sedona, AZ (June 26, 2011) – Jodi James draws you in slowly and holds you there with a tender grasp. Her musical sound is shaped by her rural upbringing from the sugar cane fields of southern Louisiana, blended with years of urban dwelling and real life experience. Self-taught on the guitar and piano, at age 21 she felt her inner voice becoming too loud to ignore and began putting the pen to the page. After numerous attempts at trying to survive as a serious vocalist in rock-driven bands, James began feeling the strain on her voice and the discontentment of an alter-image. "I would put on my black eyeliner and jump around the stage, but all I really wanted to do was sing sweet melodies and pick my guitar."
Jodi opted for a truer calling and began playing shows as a solo singer/songwriter. She had remarkable success in NYC, while there for a 4-month stint testing out her new material to the toughest of the tough. Making a quick impression, she played over 20 shows, including such notable venues as the Rockwood Music Hall, The Bitter End, and The Sidewalk Cafe. The cold, clad city seemed almost starving for that vulnerability and warmth, of which she delivers in her live performance. There, she also recorded her first EP entitled "This Fire" which was released in September 2009. James made her way back to Louisiana with a new-found appreciation of her modest roots and the motivation to go even further beyond them.
Jodi has spent the last few years making her way across the states with her guitar in tow, stopping to play local open mics and small venues. James also has an especially keen sense of harmony and can be heard singing alongside Americana bad-boy Boo Ray's single "These Days." She also joined Kentucky songstress, Andrea Davidson at this year's Hullabalou Festival at Churchill Downs, where they primed the crowd for Tonic and Kansas. And again with folk troubadour, Patrick Sylvest, as the opening act for songwriting legend, Guy Clark. 2010 has certainly proved a progressive year for miss James! In addition to her piece in the December issue of Baton Rouge magazine, 225, she's also recently opened for country veteran Verlon Thompson, and has begun working on her first full-length album and music video.
With catchy hooks and vivid storytelling Jodi James certainly appeals to the masses, but has a cerebral and philosophical approach to songwriting. Her voice is as fluid as her lyric, as delicate as some of its subject matter, as graceful and assured as the conviction behind it…with a soul all her own. Amidst the all too familiar auto-tuned and internally lackluster, there is something perplexingly genuine in Jodi James that will leave you wanting more, digging deeper and listening to things a little harder.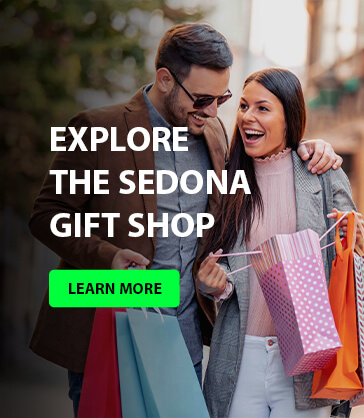 Jodi will be performing at the Marketplace Cafe Friday July 1 from 7-10 pm. Reservations are suggested by calling 928-284-5478. The Marketplace Cafe is located in the Oak Creek Factory Outlets in Sedona's Village of Oak Creek.