By Robert Albrecht
Sedona News – Congratulations go to Antonio Lopez! He has been promoted to the position of Shelter Manager. Antonio has been with us for the better part of 7 years. He originally started as part time back in 2014, but quickly went full-time. He took a couple of years off from animal welfare, but soon found he missed it.  
He returned to the Humane Society of Sedona in 2019 as an Animal Care Lead and has worked his way up the ranks. He is an experienced animal handler and does an amazing job with behavior management.
Antonio was born and raised in the area. He grew up with animals and was very active with 4H, raising goats and Guinea pigs. He and his family have been active participants in animal rescue since his early teens, specifically with Belgian Melanosis and at one point they had 13 in their house. His father was the K-9 Officer/Handler with the Sedona Police Department for many years and Antonio was often able to observe and work with his father in the training of the Police K-9 officer. His father imparted his vast knowledge to Antonio.
The Shelter manager who originally hired Antonio mentored him on shelter animal behavior and Antonio has since grown his knowledge base consistently over the years.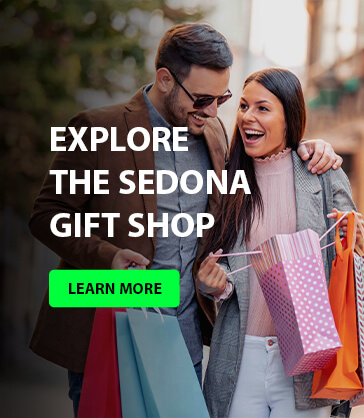 He currently has 2 cats, a fish, a crested gecko, and 5 dogs that he shares with his family. He also comes with 11 years of maintenance experience as well as being a skilled presenter and trainer. We are so fortunate to have such an amazing person as part of our HSS family! 
The Humane Society of Sedona is a non-profit organization serving the Verde Valley since 1966. We are dedicated to a no-kill philosophy and to improving the lives of pets in our community and beyond.
When you volunteer or you are on staff at the Humane Society of Sedona, you're joining a family of individuals committed to providing love and support for the homeless pets in our care. You will be helping homeless animals receive the loving care and second chances for happiness they deserve. For more information, visit our website at https://humanesocietyofsedona.org or call (928) 282-4679 daily between 10 a.m.- 4 p.m.