Sedona AZ (March 22, 2020) – To help both community members and businesses find critical resources during these uncertain times, the city of Sedona compiled the following lists:
For people looking for community resources like food, shelter and economic relief, view this list.
For businesses looking for resources and assistance including loans and employee needs, view this list.
The city recognizes that the effects of COVID-19 are far-reaching, which is why these lists were compiled. They will be updated frequently to help people find the most current information.
If you have questions on needing resources, or you know of services that should be added to these lists, email questions@sedonaaz.gov. 
The city is in frequent contact with the Arizona Department of Health and Human Services, Coconino and Yavapai counties and their epidemiologists, emergency response teams and policy leaders, healthcare professionals and other stakeholders to monitor the COVID-19 situation daily.
More information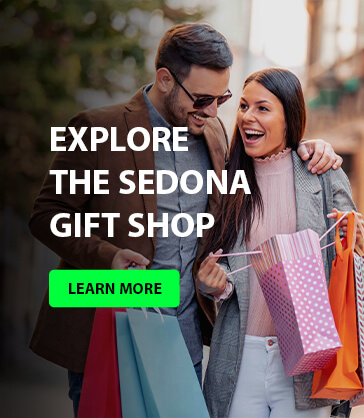 To learn more information on the city's response to COVID-19, the Mayor's Proclamation of Emergency,  and how most city services and offices are closed to in-person access, go to www.sedonaaz.gov/covid19. Note: wastewater and Police Department services will be maintained as they always have.
Information on COVID-19
Look to the following Centers for Disease Control and Prevention (CDC), state and county resources for more information on COVID-19:
Coconino County Health and Human Services COVID-19 hotline: 928-679-7300 and website.
Yavapai County Health Services hotline: 1-844-542-8201 and website.
Coconino County COVID-19 testing information.
Tips on coronavirus prevention and 10 ways to manage respiratory symptoms at home. 
The President's Coronavirus Guidelines for America.