Camp Verde AZ (April 17, 2021) – Join Haven Health in Camp Verde Community Library's Terracotta Room at 4:00 pm on Thursday, April 22nd as they navigate the topic of Long Term Care.
For most people, when they think of Long Term Care, they think of a nursing home. While that is a part of it, there is so much more, including paid in-home caregivers, coverage for needed medical supplies, and the support of case managers.
If you or a loved one have questions about long-term care, what it is, and how to pay for it, this is a great place to start. Let them help you as you plan ahead for the future so that you and your loved ones can thrive.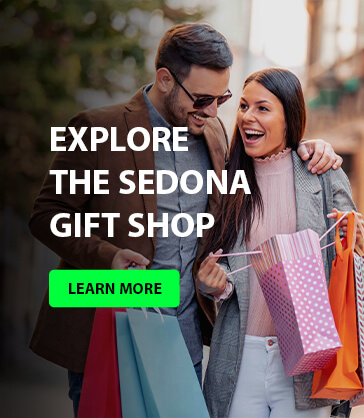 Camp Verde Community Library is located just off of Montezuma Castle Highway at 130 Black Bridge Road, Camp Verde AZ. For more information about this or any other library program, visit the library's website at www.cvlibrary.org or call 554-8391.