Sedona AZ (January 12, 2013) – "ART & LIFE TOGETHER IS MAGIC," an exhibition of fine art photography by Cottonwood resident and award winning photographer Merrill A. Roberts, Jr. has been selected to be the featured exhibition in the ASU Gammage Theatre Auditorium, 1200 S. Forest Ave., Tempe, Arizona February 21st though March 27th.
The exhibition on the Lobby level of The Gammage Theatre will consist of photographs from the 1960s and '70s during the civil rights movement and photographs of his world today of landscapes, portraits, personal documentaries, black and white pictures, metal prints and more.
As a member of the New York Working Press, Roberts captured defining images of some of the most important people, past and present, through the filter of his uncompromising eye.
A product of Harlem NY, Merrill is a self taught photographer whose eye on the world has been honed by the mean streets of New York City and a stint in the military that introduced him to foreign lands. He also held jobs as a tractor trailer driver and plumber-welder but always accompanied by his cameras.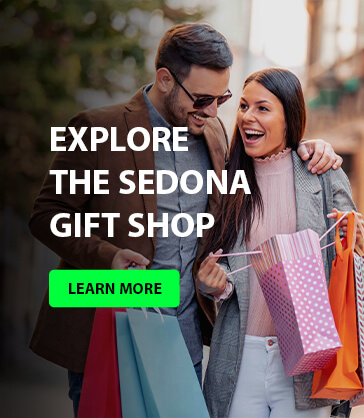 A continuing hallmark of Merrill's work is a sense of empathy that allows him to do more than just get the candid shots for the prestigious publications for which he freelanced including the New York Times, The Daily News, Penthouse, Downbeat, Billboard, Ebony, Jet and Essence magazines and numerous record album covers. His compositions are equal parts biography, commentary and documentary.
He trained his eyes, as he puts it, "to see what I saw, when I did not see, and to see what was not there but was there when I first looked at the subject."
Merrill is now cataloging his work in anticipation of publishing a book. Viewing hours at ASU Gammage are Monday, 1-4PM and by appointment by calling 480-965-6912.