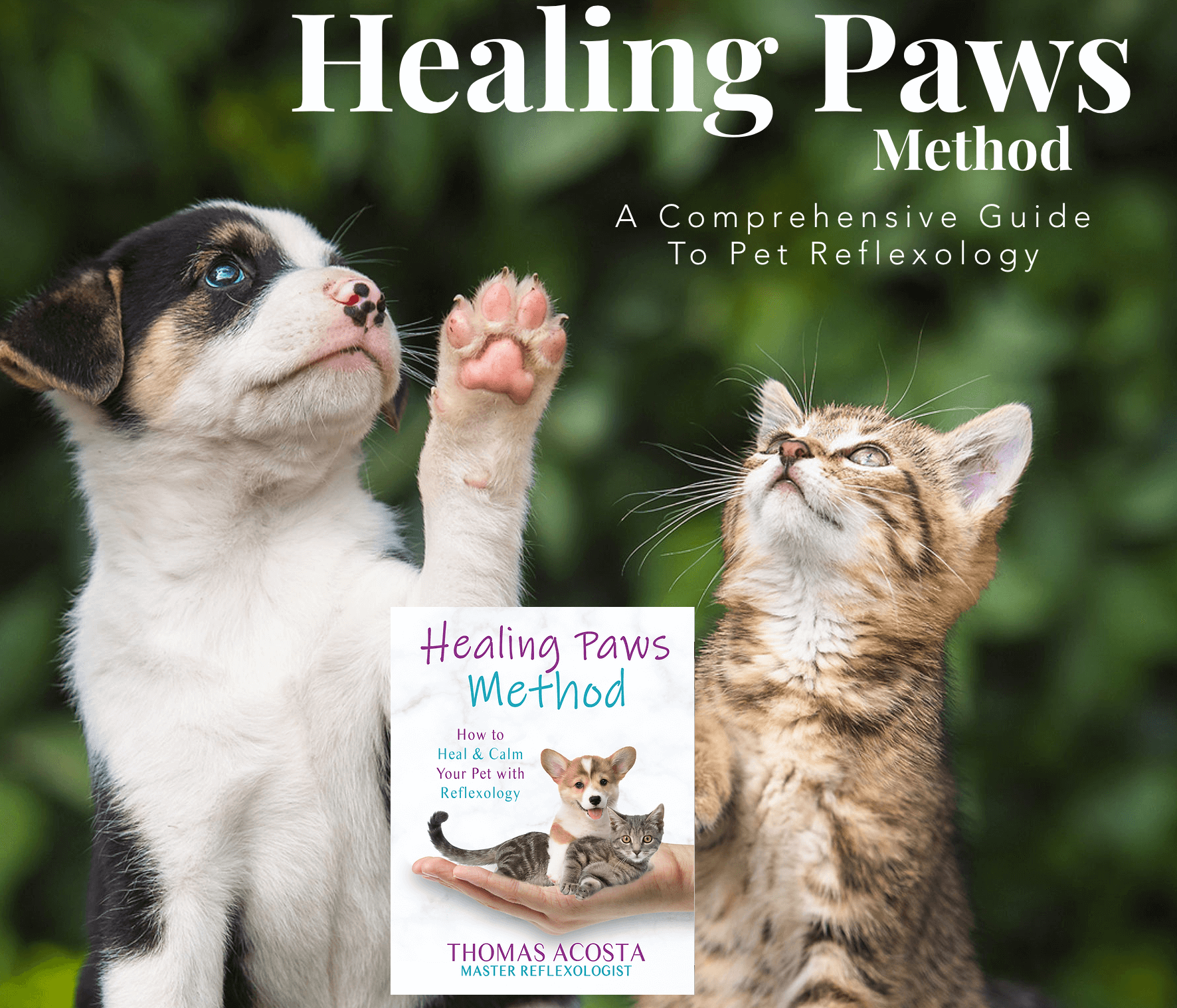 Campaigns start in five Northern Arizona cities 
Cottonwood AZ (September 7, 2018) – The Clean Energy for a Healthy Arizona campaign gathered over.480 000 signatures to get on the ballot, only to be blocked by APS. In the latest episode, opponents subpoenaed some 1600 signature gatherers to Phoenix.  But the judge threw out the case.
Now local groups have quickly called meetings in Sedona (Sept. 15), Flagstaff (Sept. 13), Prescott (Sept. 21), Cottonwood  (Sept. 15) and Tuba City (Sept. 20) to begin informing the public of the proposition and how residents can benefit–and help.
Planned for each meeting, a CEHAZ speaker will debrief on the contents and goals of the proposition. Locals  will then lead discussion on how they can help. A Citizens Climate Lobby representative will also debrief on the latest efforts at the national level to address the greenhouse gas problem .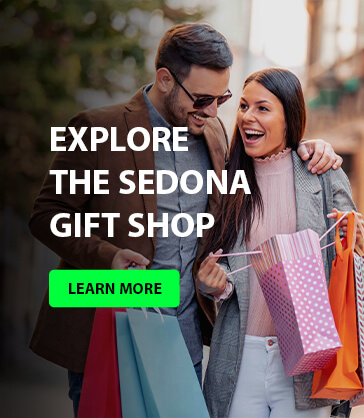 Local residents are showing keen interest in the Proposition.  James Corcoran,, long term resident of Pinon, says "This is something I feel I can work on. We need to deal with what can destroy everything around and ultimately ourselves. This Yes on 127 is a big step to slow the climate change." Rolf vom Dorp, resident of Flagstaff, and member of the N. Arizona Climate Change Alliance, sees this as a golden opportunity to keep incomes local, and stimulate local healthy jobs. "Importing oil or even coal from out of our area hardly compares with creating energy locally from a free power source that does not pollute."
More information can be obtaiined from NAZCCA by writing slowclimate@gmail.com
Details of coming meetings and martners are found at:    
Meetup Flagstaff: Arizona-Climate-Change-Alliance/events/
Meetup Sedona: Arizona-Climate-Change-Alliance-Sedona/events/
Meetup Cottonwood and Clarkdale Area: Arizona-climate-Change-Alliance-Cottonwood-and-Clarkdale/events/Meetup Prescott: patrickgrady70@gmail.com,