Sedona News – Robert Albrecht has been a resident of Sedona, AZ since 2001. He is also a Professional Photographer/ Digital Artist; specifically, a Digital Painter. At the September 26, 2023, City Council Meeting, a special proclamation was given to Albrecht for his creation and donation of another painting of K-9 Officer "Dalan" to the Sedona Police Department and the City of Sedona.
When he painted a portrait of K-9 Officer "Max" several years ago, he was honored to be able to donate that painting to the Sedona Police Department and the City of Sedona. He felt it was not only a painting for the Sedona Police Department, but also recognition for all the K-9 Officers and their handlers in agencies or departments across the country and world that dedicate their lives to "Protect and Serve" their respective communities.
Sedona Mayor Scott Jablow stated, "tonight we are going to accept another painting of one of our "past" K-9 Officers that served our Sedona Police Department for seven years…2010-2017. Dalan and his handler spent many hours in training and on-duty assignments. For this, they need to be recognized and honored for their service". Dalan retired in 2017 and spent the rest of his life in a loving home with his handler".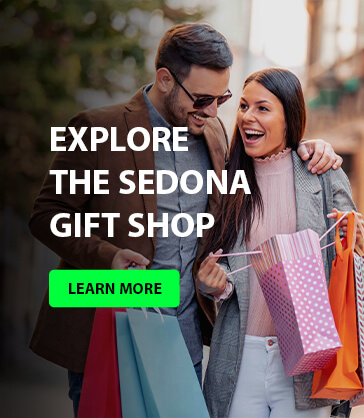 This is a special story because Dalan's handler was sitting in the Council Chamber tonight. She is now the Chief of Police of Sedona, Stephanie Foley.
In a statement Robert wanted to add, "Thank you Chief Foley for this opportunity to create this painting and thank you Mayor Jablow and City Council members for supporting the "Arts" programs and the many artists that reside in the City of Sedona and surrounding areas with your programs and acknowledgements."
The two paintings are scheduled to hang in the newly renovated headquarters of the Sedona Police Department.