Sedona AZ (March 7, 2013) – The Sedona Heritage Museum is hosting the next in its Living History speaker series on Wednesday March 13 at 10:00 a..m. at the Museum. "1898 in the West: How the Spanish American War affected Arizona and the USA" will be the topic, presented by the Arizona Rough Riders Historical Association.
When Congress declared war on Spain in late April of 1898, President McKinley authorized the raising of a volunteer regiment of cowboy cavalry from the western territories of Arizona, New Mexico, Oklahoma and Indian Territory. This regiment was to go down in history as "Roosevelt's Rough Riders", and figured prominently in the Cuban campaign.
Today, Prescott's own "A" Troop of the Rough Riders is a ceremonial and re-enactment unit whose purpose is to honor all American War Veterans and to portray, in an historically accurate way, the life and times of the Arizona Rough Riders.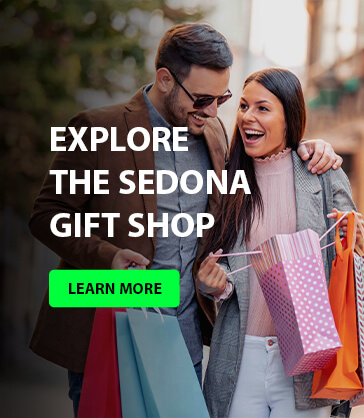 This is a free event, open to the public, with refreshments.
Every year, the Sedona Heritage Museum presents a series of Living History talks. Speakers include descendants of pioneers, long-time residents with historical stories to share or other story-tellers about history. The Museum is located at 735 Jordan Road in Jordan Historical Park in Uptown Sedona and is open daily 11:00 a.m. to 3:00 p.m. For more information, call 928-282-7038.