Sedona AZ (April 24, 2018) – The Sedona Heritage Museum is hosting the next in its Living History speaker series on Wednesday May 9 at 10:00 a.m. at the Museum when Nancy Burgess will present an "Arizona Auto Adventure:  Clarence Boynton's 1913 travelogue". This presentation and Burgess' book of the same name are based on the account Boynton kept during an extensive Arizona road trip of that year. The excitement, sights, experiences, trials, tribulations, and stories are enhanced and expanded by the visual images in the form of photographs, maps, advertisements and other printed material. Nancy will sell and sign her books after the talk.
Would you like to go on an automobile adventure in Arizona in August 1913? Chemist Clarence N. Boynton and his friend and soon-to-be business partner, physician William Warner Watkins, along with their wives and the Watkins' nine-month-old daughter set out on a driving trip in Dr. Watkins' new 1913 Studebaker open touring car. Planned to cover a circle of approximately 1,000 miles in central Arizona, back then it was "no country for an auto." Throughout the 36-day trip, Boynton described the route, the stories about the places they visited, the hospitable and not so hospitable people they met and the assistance they received along the way. While some of the communities visited in 1913 have changed drastically and some no longer exist, the trip chronicled could be almost completely duplicated by automobile today.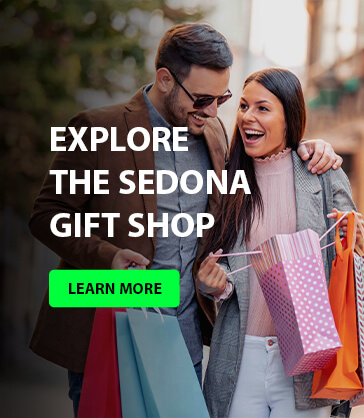 Nancy is a life-long Arizona resident, historian and photographer specializing in the history of Central Arizona; author of five books with historical themes, and always on the look-out for Arizona history stories that need to be researched and told.
This is a free event and open to the public. 
Every year, the Sedona Heritage Museum presents a series of Living History talks.  Speakers include descendants of pioneers, long-time residents with historical stories to share or other story-tellers about history.  The Museum is located at 735 Jordan Road in Jordan Historical Park in Uptown Sedona and is open daily 11:00 a.m. to 3:00 p.m.  For more information, call 928-282-7038.