Sedona AZ (July 8, 2014) – The City of Sedona offers another great community event that will bring people together for both fun and exercise.  The Sedona Parks and Recreation Department has added Livin' the Luau to their lineup of summer pool events.  It takes place on Saturday, July 26 and tickets are only $5.  This event begins at 9 a.m. but arrive early to purchase your ticket or register ahead of time at the Sedona Community Pool. 
Whether you are an avid water aerobics enthusiast or a first time participant, this event will introduce you to this activity in a fun environment.  It includes themed music, goodie bags at the door, challenges and prizes.  After the hour-long water aerobics class, participants can enjoy fruit, cheese, lemonade, ice tea, and of course, camaraderie.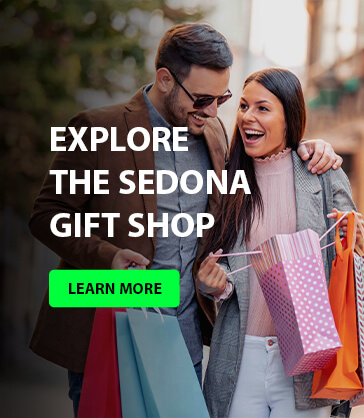 Our knowledgeable and energetic instructor Jean Marie Nixon will be teaching the class and leading participants through creative challenges to help them earn prizes.  Let this be your excuse to try water aerobics.
The Sedona Community Pool is located at 570 Posse Ground Road behind West Sedona School.  For more information on pool happenings, please visit www.SedonaAZ.gov/Parks or contact the Parks and Recreation Department at 928-282-7098.