Emphasis on helping adults lacking means and/or access to eye care services
Camp Verde AZ (October 18, 2018) – Monday, October 22 from 9:00a-4:00p the Lions Club of Yavapai County will bring eye care services through their mobile doctor's office to Camp Verde community members. The Lions Mobile Eye Care Van is a fully equipped eye doctor's examination room used by volunteer eye doctors to give screening eye exams and write prescriptions for eye glasses. It is the mission of Lions Clubs to use this mobile doctor's office to bring eye care services to all of Yavapai County, with particular emphasis on residents 18 years and older who lack the means for, or access to, eye care services.
Yavapai County residents with a monthly or annual income level at 140% of the Federal Poverty Level can qualify for free eye exams, eye care and glasses. Guidelines for qualifying monthly income levels range from 1 person per household with an income of $1,407 per month to 8 persons per household with an income of $4,821.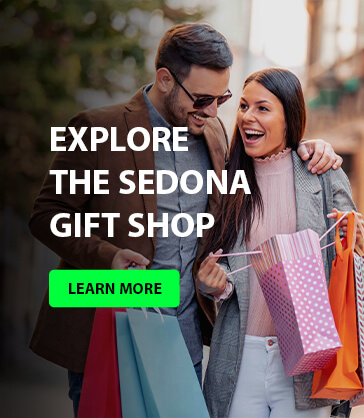 It's easy to apply. Applications, complete details and help are offered at Camp Verde Community Library. There are 20 appointments available. Please bring one of the following documents to show proof of income when applying for the Lions of Yavapai Eye Care assistance:
2017 Tax Return
Current weekly or monthly pay stub or W2
Proof of disability payment, unemployment, welfare, food stamps, or social security income
ACCESS card
Any other health insurance cards
Unemployment letter
Families with children under 18 years of age needing help with eye care services are encouraged to stop by the library as well on Monday, 10/22 and meet representatives of the local Camp Verde Lions Club. They will have applications for Eye Care Assistance and referrals to local doctors for qualifying families.
Appointments must be made through Library Specialist, Carson Ralston by calling 928-554-8391, emailing carson.ralston@campverde.az.gov or stopping by the library during open hours Mon-Thu 9a-8p, Fri-Sat 9a-5p.