Library cards empower students and fuel academic success
Camp Verde AZ (September 1, 2020) – September is Library Card Sign-up Month, a time when Camp Verde Community Library joins the American Library Association (ALA) and libraries nationwide to remind parents, caregivers and students that signing up for a library card is the first step on the path to academic achievement and lifelong learning.
There is nothing more empowering than signing up for your own library card. Through access to technology, media resources and educational programs, a library card gives students the tools to succeed in the classroom and provides people of all ages opportunities to pursue their dreams and passions.
As new technologies evolve, libraries continue to lead the way in providing equity of access to digital tools and media.  At Camp Verde Community Library in addition to the thousands of e-books available, you'll find a wide variety of educational resources and activities, including Tutor.com, World Book Online, Learning Express, Freegal Music, Tumblebooks, Mango Languages, UniversalClass Online Courses and Chilton Auto; all available free with a library card.
Camp Verde Community Library, along with libraries everywhere, continue to adapt and expand services to meet the evolving needs of our community and the times.  We now offer the option to sign up for a temporary library card online, which allows you to use all of the library's online resources.  Whenever you are ready to gain access to our physical collection, you can simply come in the library with a photo ID and proof of address to pick up your permanent card.  To sign up for a library card or to learn more about the library's resources and programs, please visit https://www.campverde.az.gov/departments/community-library.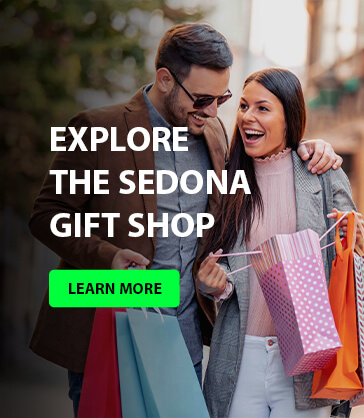 This year, DC's Wonder Woman is embarking on a mission to champion the power of a library card as Library Card Sign-up Month Honorary Chair. In her new role, Wonder Woman will promote the value of libraries and encourage everyone to get their very own library card.
During September, Camp Verde Community Library Children's Department has partnered with the Camp Verde Dairy Queen to offer a coupon good for one free ice cream cone to any child 12 and under who signs up for a library card for the first time.
Since 1987, Library Card Sign-up Month has been held each September to mark the beginning of the school year. During the month, the ALA and libraries unite together in a national effort to ensure every child signs up for their own library card.
Camp Verde Community Library is located at 130 Black Bridge Rd just off Montezuma Castle Highway in Camp Verde.  For more information on this or any other program in the library, call us at (928) 554-8391.