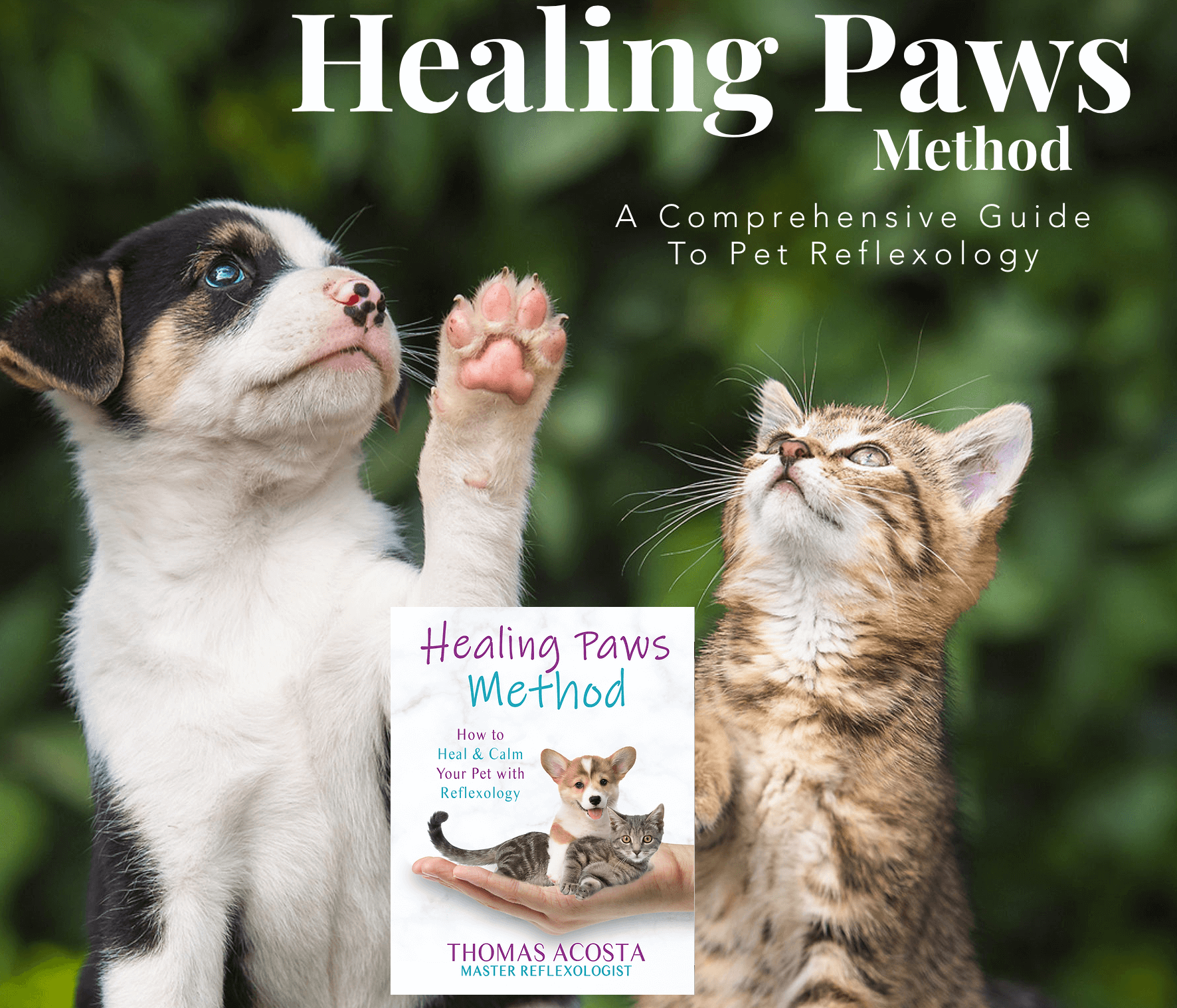 Sedona AZ (October 7, 2013) – The Board of Directors of the League of Women Voters Greater Verde Valley voted unanimously to support the Sedona-Oak Creek School District School Budget Override, the Mingus Union High School District Override and the Cottonwood-Oak Creek School District Override measures on the November 5th ballot.
The League of Women Voters has and always will be a strong supporter of our local schools, and the ability of our communities to voice that opinion via the tool of an override, which ensures that our quality of education is given the financial support it deserves.
Unfortunately, here in Arizona public education has not received adequate funding from the State Legislature. We are 49th out of 50th in funding per capita of our children in public schools and have suffered over 17 per cent in state cuts over the past five years.
Strong communities need strong schools. The Verde Valley needs and deserves a strong public school system. We depend on overrides to ensure that our teachers get paid, that our classrooms are kept to a reasonable size, that we offer advanced classes in English and Math and offer art, music, business studies and sports programs to our children. Didn't we benefit from this quality of education ourselves? Shouldn't we provide at least the same for our children?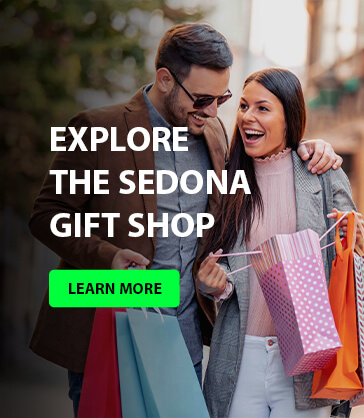 We are lucky – we have some of the best teachers in the state here in thiis area – teachers who get paid less than their counterparts in otther parts of the country, and yet who are expected to not only teach larger classes, but buy supplies…here we have an English teacher tryingg to teach Hamlet with copies that look like they are as old as the play itself. And the teacher is expected to buy new ones.
The League of Women Voters Greater Verde Valley endorses the overrides and encourages the residents of the Verde Valley to vote YES when they receive their mail-in ballots in mid-October.
If you are interested in the League of Women Voters Greater Verde Valley please go to our website at www.lwvverdevalley.com or "Like" us at facebook.com/lwvgvv.