By John Roberts, Sedona Resident
(July 18, 2021)
This disagreement rages on while no one raises the real question. If the social media advocates opposing vaccination were to qualify their posts with the statement that they are in opposition to the needle protection because of the opinion of an expert but the facts are absent it would clear the air. They avoid citing facts resulting from any valid testing program which renders their post no more solid than a pile of barnyard dung.
That action eliminates all the talk about freedom of speech per the Constitution. That means your vote either goes in accordance with an expert's opinion or Dr.Fauci's and his facts.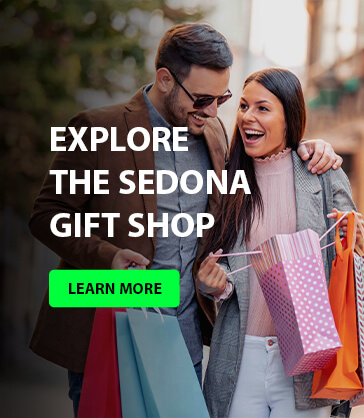 Now then stupidity is no longer party to the issue and elevates it to a proper level.