By Rob Adams, Sedona Mayor  2008 – 2014
(February 2, 2019)
Do you remember the scene in the movie, The Wizard of Oz, where Dorothy and Toto expose the "great wizard of Oz" as a cowardly little man behind a curtain pulling levers and making a lot of noise and bluster? The people of Oz feared this man because he had a powerful bully pulpit. Sound familiar?
In the January 20, 2019 edition of Sedona.biz, I submitted a letter to the editor that I had written in response to a defamatory editorial that was written in the January 18th edition of the Red Rock News. The Red Rock News refused to print my response to the editorial attack, stating that it "was published elsewhere (Sedona.biz) and we have no intention of reprinting old news." Old news? Don't I have the right to broadly respond to an editorial attack?
I subsequently wrote a "letter to the editor" that proposed that Fox Graham and I meet in a neutral public setting (perhaps and Olli lunch and learn) and debate the defamatory comments that were made about me. Face to face. No opportunity for Fox Graham to edit, omit, delete or censor my responses to his accusations. Guess what? No response from Fox Graham.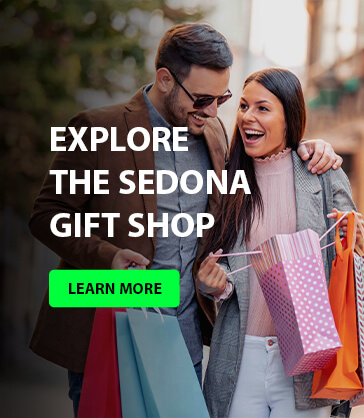 I have received emails, phone calls and have had discussions with many people out in the public that have experienced similar bullying from Fox Graham. This is a much bigger problem than a conflict with one citizen. There is a pattern of behavior from our local newspaper that reflects an abuse of journalistic power. Many people are afraid to speak up because they fear that Fox Graham will do the same thing he did to me. Attack with no recourse.
I am working to assemble a group of citizens to discuss journalistic abuse of power. We need to collect a body of evidence that supports the claim that our local newspaper is not best serving the best interests of our community. We then need to formulate a plan of action. The outcome needs to be carefully thought out and based on factual evidence.  Sedona deserves a news source that doesn't use fear of one- sided and inappropriate censorship or attacks as a bullying tactic.
If we are not willing to stand up and speak out, nothing will change.