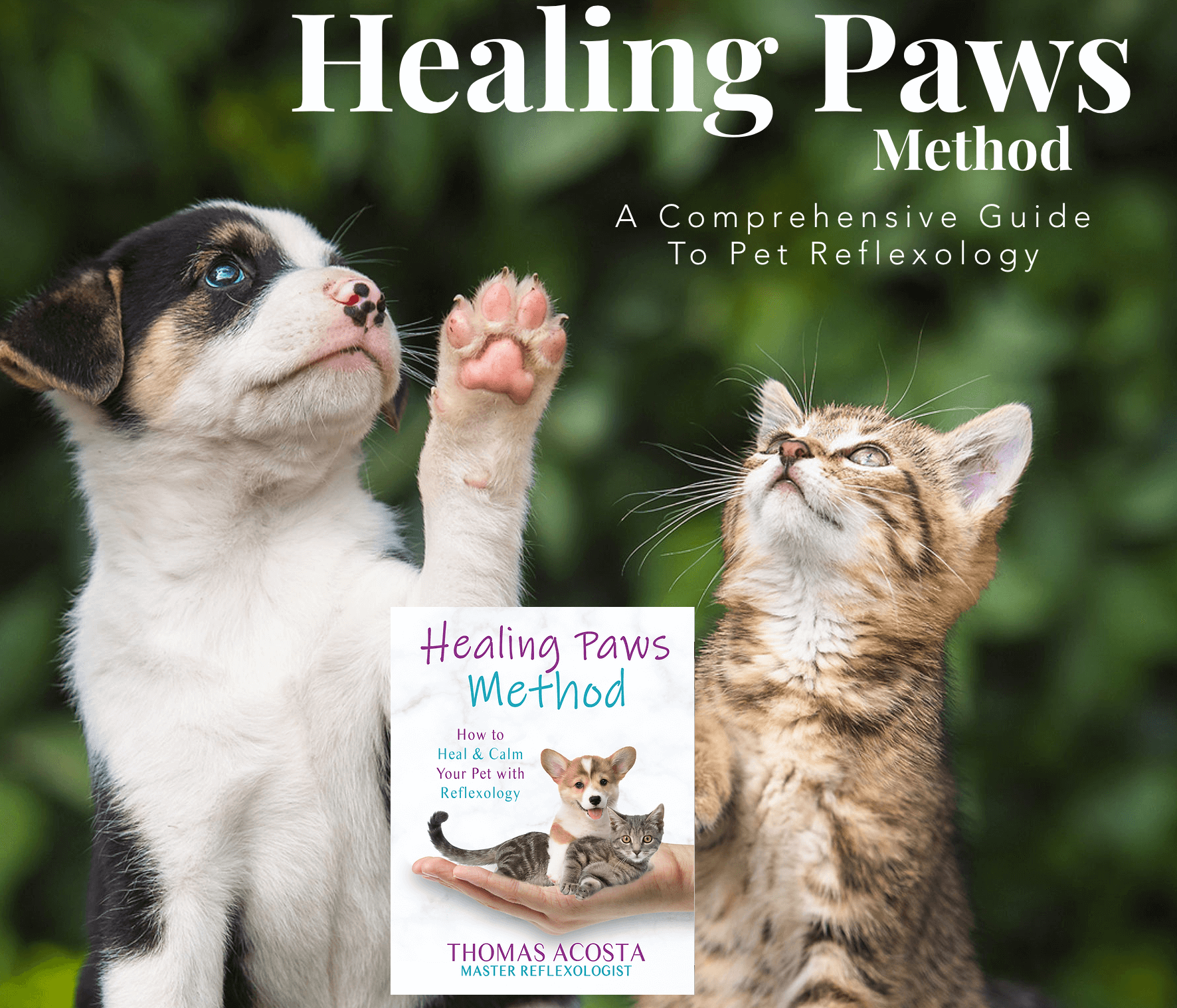 By Terry Hansen, Hales Corners WI
(February 5, 2019)
Letter-writer John Roberts dismisses the threat of human-caused climate change.  It's important to note that his position stands in stark contrast to that of the U.S. Department of Defense.
A recent Pentagon report warns that sea level rise and wildfires threaten U.S. military bases.  Moreover, in its 2014 Quadrennial Defense Review, the DOD warns: "As greenhouse gas emissions increase, sea levels are rising, average global temperatures are increasing, and severe weather patterns are accelerating.  These changes, coupled with other global dynamics,…will devastate homes, land and infrastructure."
The U.S. military has expressed concern about climate change since the George W. Bush Administration, and dozens of Defense Department documents on this issue can be accessed at climateandsecurity.org.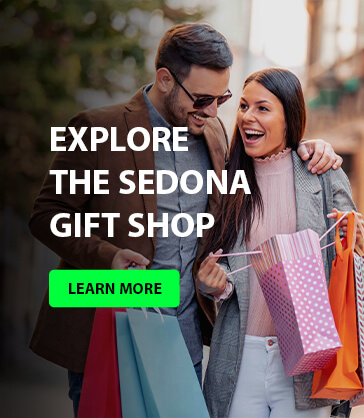 I would also direct Mr. Roberts to Exxon's 1982 primer titled "CO2 Greenhouse Effect: A Technical Review."  This internal company document is available online and reveals that  Exxon accepted the scientific foundation for human-caused climate change over 35 years ago, along with many of the associated risks such as sea level rise and reduced agricultural output.
Our common values like national security and concern for our children's future should unify Americans on this issue.  It just doesn't make sense to make the permanent changes to the Earth's physics and chemistry we are making without looking at this closely together, across political divides, with open eyes and open hearts.  Let's work together to find a path to slow climate change.
References
Pentagon report on threat to military bases
U.S. Department of Defense 2014 Quadrennial Defense Review, Chapter 1, p. 8
pubs/2014_Quadrennial_Defense_Review.pdf
Chronology of Military and Intelligence Concerns About Climate Change
Exxon document
https://insideclimatenews.org/sites/default/files/documents/1982%20Exxon%20Primer%20on%20CO2%20Greenhouse%20Effect.pdf
What Exxon knew