Information & Opinion by Warren Woodward
(October 15, 2014)
Two Democrats and two Republicans are running for two open seats on the Arizona Corporation Commission (ACC). There are no Green, Libertarian or Independent candidates this election.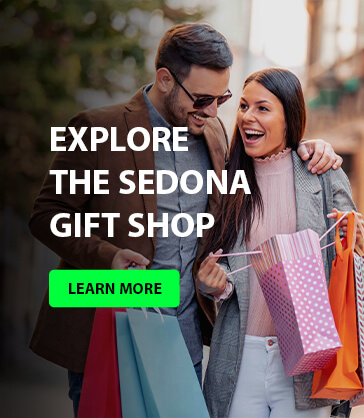 The short story is that, based on news reports, the candidates' public statements, answers (and non-answers) to my survey as well as their performance in the PBS debate (seen here: Vote 2014: Corporation Commission Debate), I will unenthusiastically vote for the two Democrats, Jim Holway and Sandra Kennedy.
I ask you to consider doing the same. Here's why.  MORE—>