By Al Comello
Chair of the Sedona Chamber of Commerce and Tourism Bureau
Sedona AZ (September 28, 2021) – There are two types of owners of short term rentals in Sedona. If you own and live in a home and rent out a room or two, it is quite profitable and beneficial. This extra income can cover the cost of ownership plus some. For some, it's like having a good job. I think the original intent of the 1350 was just that, to create a new source of income to benefit the owner who lived in the home. I think it's a good idea.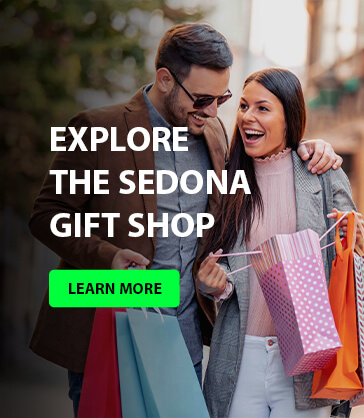 The other type of owner is the investor who saw the opportunity to acquire a home and covert it into what I call a "mini-hotel," hire a management company to do all the work of upkeep and care and feeding of the guests, and sit back and rake in the profits. In some cases, the profits are hundreds of thousands of dollars every year for just one home.
There are over 700 of these whole house rentals in Sedona from what I understand. And about one third of them are owned by local residents, a third are from other areas of Arizona and a third are live elsewhere in the U.S. I don't believe the state legislature and governor ever thought they would be turning so many homes into hotels in the midst of residential neighborhoods and substantially contributing to a serious rental housing and workforce crisis. Short Term rental properties are now 12% of Sedona's housing stock which is increasing every month. Let's be honest, these "investors" knew the city couldn't do anything about it and view their "safe" investment just like buying stock or gold; a great way to make money. I'm sure they are happy finding such a great loop-hole in the system.