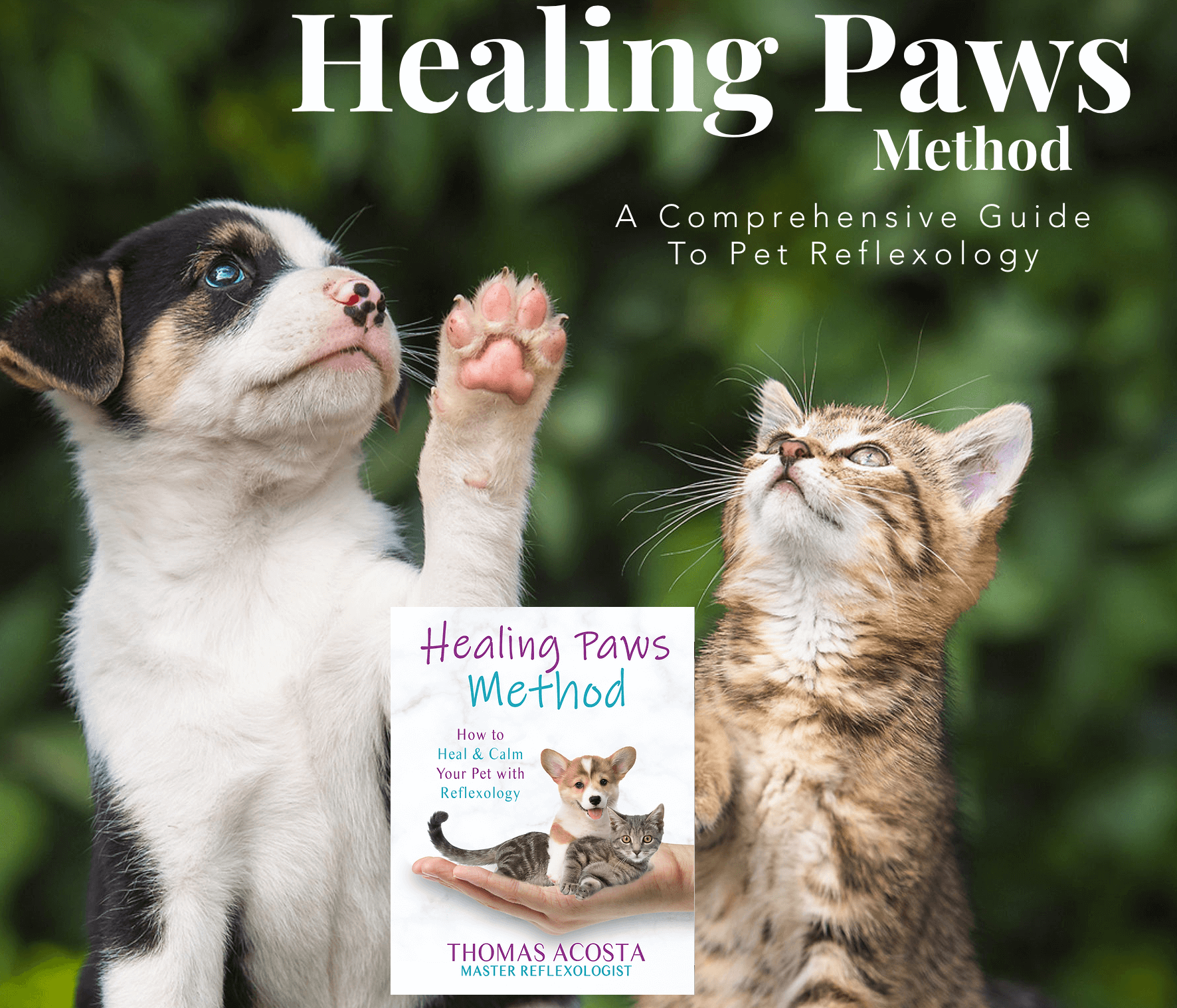 By Robert Albrecht, Sedona Resident
(February 4, 2014)
Last Saturday the Sedona Marathon ran through the Kachina subdivision-my subdivision.  My feelings on this were made known and many of you shared my concerns. But that is not the purpose of this "Letter".
I feel that it is also necessary to "pat people on the back" when they have done a good job; and such is the case with the Sedona Marathon Committee and persons and agencies involved. From my perspective, which was from my dining room with a warm cup of coffee, the entire marathon involvement with the Kachina subdivision was very professional that day.
The set-up was complete and the police were present throughout the event, as I am sure many others that I did not see. The event began on time and was pretty much finished by 10:30 a.m. as advertised in the Kachina subdivision. As I watched the runners go by I could see that everyone was having a great time. Clean-up and such was done efficiently and everything was normal by 11:00 a.m.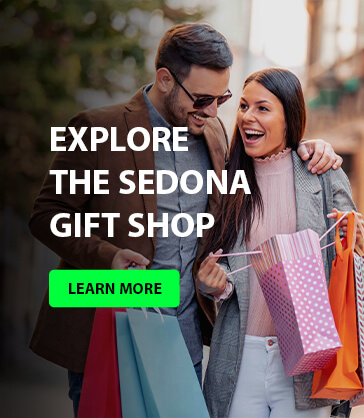 Wonderful job and I certainly would hope that the entire event went as smoothly as the Kachina part and I am sure it was an overall success. Much can be learned by this experience and hopefully some new avenues of communications have been opened. Any resident of the city with their views, whatever they may be, for the most part simply want the best for the City of Sedona and the quality of life, along with feeling that they are a part of decision-making rather than just the recipient.
Again, hats off on a job well done on the day of the race.
Robert Albrecht