By Jim Eaton, Sedona Resident
(April 21, 2016) 
Yes, Arizona needs better education.  It's shameful how low we rank.  But Proposition  123 is not the way to do it.  Better efficiency,  pay teachers more and administrative brass less. A very bad idea would be selling off State lands for private development to fund education.  This would lose valuable open space forever, just for a short-term gain that can't be recovered.  Thousands of square miles of wild and scenic lands are being eyed by profit-seeking developers, to build more rooftops to attract more and more new residents.  When those State lands are gone, what's next?
Will these new people bring their own water?  Will they clog our streets and roads even more with traffic?  Future generations will not honor us for leaving them a crowded state rife with fights over vanishing drops of water, devoid of elbow room, and air more polluted with exhaust fumes and methane.  They will not see the dark night skies full of stars, nor hike in the beautiful lands that nature gave us.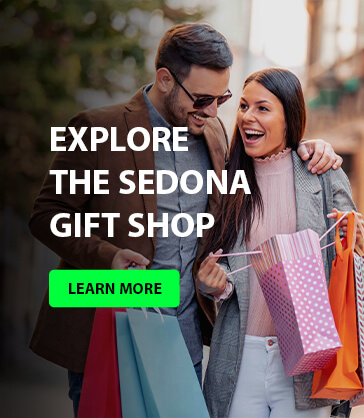 There are much better ways to fund education — permanent solutions such as reforming the tax codes, and assuring that all — individuals and corporations — pay their fair share of taxes.  Equipping students for better jobs that don't require everlasting public support. 
You Arizona State legislators, don't be so stingy.  Most Arizonans can afford to pay our fair share for what we need — but we'll watch how you spend it.  Don't let our students become as dumb as some of you apparently are!
Let's take a good look at the prospects of "growth" — that concept so touted by those with self interests.  Rather, let this thought guide us:  "Great is the person who plants a tree, knowing that he will never sit in its shade.