Information & Perspective by Warren Woodward
(October 14, 2015) 
It seems that the more Robert Burns tries to defend himself, the more evidence he provides against himself.
Burns' latest evidence that he is a usurper of office came in a letter Burns wrote to the Arizona Attorney General on October 8, 2015. Poor Burns was attempting to answer my Complaint and Demand Quo Warranto against him.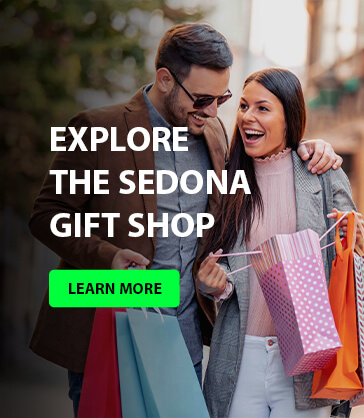 Here is my response to the Attorney General in which I discuss the new evidence Burns was so kind to supply. Read More→