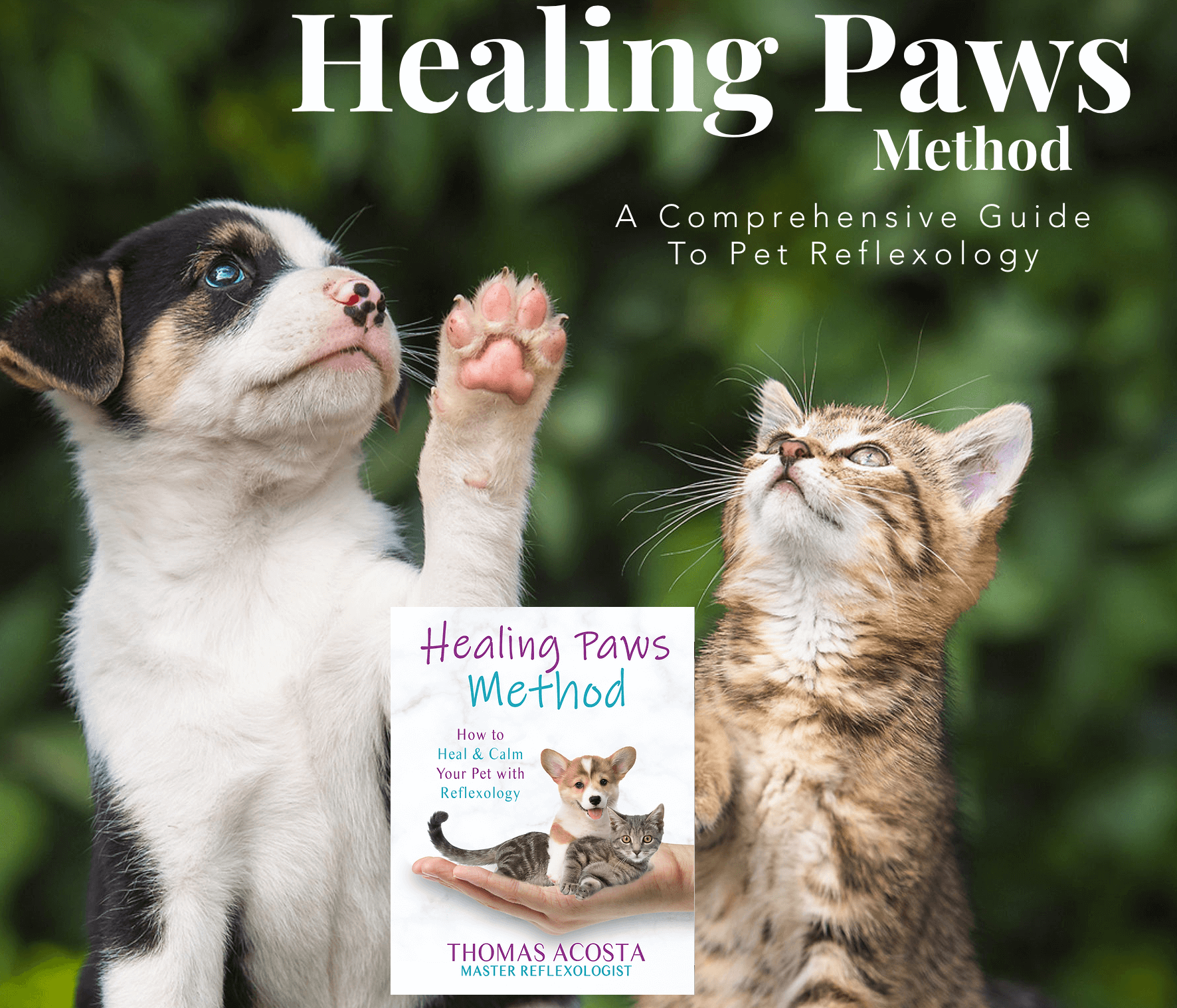 By Warren Woodward, Sedona Resident
Massachusetts' largest electric utility company has recently declared that:
There are no cost savings to be had from "smart" meters.
"Smart" meters

do not

reduce outages.
"Smart" meters are not "grid modernization".
"Smart" meters are a cyber-security risk.

and

Contrary to the bogus claims of "smart" meter boosters, given the choice, few ratepayers will "opt in" and ask for a "smart" meter. They have no use for one.
Northeast Utilities says – and I have been telling the Arizona Corporation Commission (ACC) for years – "For customers who will pay the price of this system, there is no rational basis for this technology choice."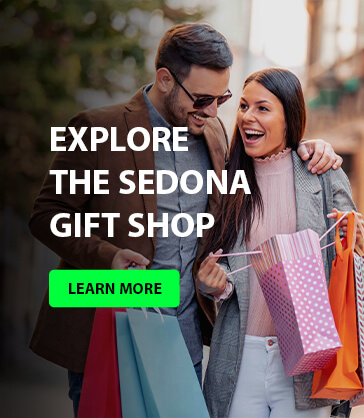 Below is the letter I wrote informing the ACC of this news.