By Stanley T. Crooke  MD, PhD., Sedona Resident
(June 26, 2018)
Some weeks ago, I, my wife and two neighbors placed no parking signs and rocks on the west side of Dry Creek Road from Garnet Hill Dr. to FR 152.  Recently, the rocks and flags were removed by the city.  So why would four law abiding, tax-paying residents expend the effort to try to establish a "no parking" zone on a public street?
As residents of the Estates at North Slopes and avid hikers, we are intimately familiar with the area on both sides of Dry Creek Road and frequently travel on Dry Creek Road. Over the past few years, tourist traffic to walk to the Devil's Bridge trail has increased so dramatically that on many days, the demand for parking exceeds the capacity of  designated parking lot, resulting in as many as 200 cars parked on both sides of Dry Creek Road.  Tourists, including many families with very young children, park along Dry Creek Road to enjoy the views and to hike this popular trail.  Many suffer from "red rock dementia" and as they exit their vehicles, they are distracted and frequently put themselves in danger.  The parking on both sides of the road also results in traffic congestion and has a negative  impact on the local environment.  Tourists come to enjoy the environment we cherish.  Surely it is obvious that preserving the environment is a responsibility shared by all and that, if we fail to protect it, tourists will stop coming to Sedona.  Moreover, tourists leave substantial amounts of trash near our neighborhood, thus I believe the parking significantly reduces the value of homes that are on Dry Creek Road.
My operating premise when I undertook this exercise was that the situation derived from simple incompetence and neglect by local governments.  So, I took matters into my own hands.  The removal of the signs and the rocks demonstrates that we have a significantly worse problem: local government actively supports the creation of a traffic hazard that ultimately will result in harm to individuals, unnecessary traffic congestion, harm to the environment and reduction of the values of residences.
So, the answer to the question posed earlier is simple: We acted to support the common good because the local government was not meeting its most basic responsibilities to provide for public safety, protect the environment and support taxpayers.  Which brings me to the next question: When will local residents and taxpayers decide they have had enough of local government that seems intent on maximizing the number of tourists at the expense of the environment, the quality of life of residents and property values?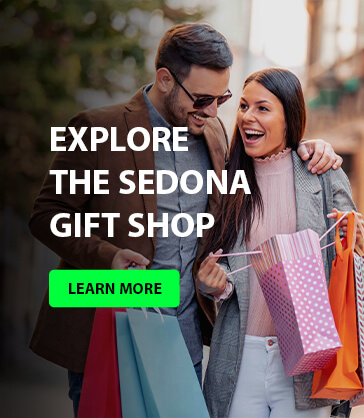 Sincerely,
Stanley T. Crooke  MD, PhD.