By John Roberts, Sedona Resident
(November 9, 2020)
Are we listening  to Donald Trump ?
If so has anyone heard from him facts that support his claims and can be accepted in any court.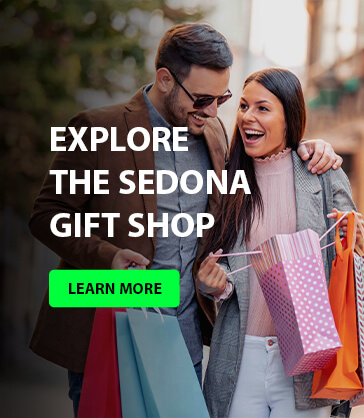 I have listened but haven't heard a single fact that will be persuasive in that legal setting.
The silence is deafening.