Editor's Note: This project is moving forward!  Participate in the Card Giving Day on January 12, 2013 from 2-4pm.
By Karen Dilks, Sedona Resident
(December 17, 2012) 
My heart, as all of yours, is broken with the recent catastrophe in Newtown, Connecticut. It is such a sad tragedy. Such innocent children, such families and community rocked to their very core of existence. We need to send our love, hope, strength and prayers their way. We in Sedona and the Verde Valley share common link to the quality of neighborhood in which we have chosen to raise our children, grandchildren and great grandchildren.
Two thirds of my own life has been raised in this fertile and enriched community moving here in the mid 70s. I've raised my son and now have frequent visits from my grandson, a city boy of sorts, living in the Valley.
He so enjoys his morning walks with me in National Forest just outside my door with dog Charlie each morning. He loves the vast outdoors of the entire area. But what he loves most is walking about town with me. It's a friendly place with easy banter with those we encounter. Many know of him as I brag about his accomplishments given half a chance to any that will listen. At five years old now, he no longer cowers holding onto to one leg or hiding behind me with simple introduction. Now he stands tall with hand outstretched giving a bold high five.
He looks at me, "You know lots of people. They care Grandma, don't they?"
"Yes, I assure him, as I see a familiar wide grin appear from ear to ear.
"They think I'm cool."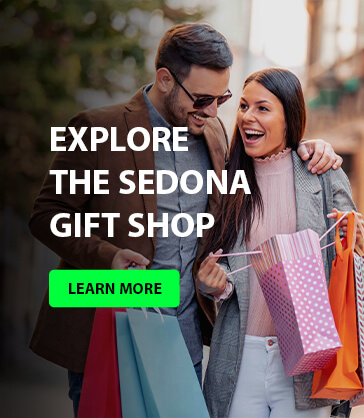 "More than Cool….Awesome!", I reply as our grins move into laughter.
This time of year has always been my season, inherited with the kindness of the holiday learned from both my grandmother Laura and father Ed. They were both marvelously mad about the spirit of giving. Passes on from generation to generation. On his own, my grandson, yesterday went through his closet to give away some of his toys to others.
Take the time this week within our community in the hustle and bustle of the holidays to take time with those you meet throughout the day. Acts of kindness to one another are what we can give. Let people cut in line, take time out to share holiday plans. donate to local charities…just part of living in a small town.
I don't know how to ask other than writing a letter to the editor to what I hope we can do as one small town to another. As community, we could create beautiful, hand-made cards…that the community can sign with thoughts of encouragement and love and forward to our fellow American family.
We can ask for donations of poster board and supplies from store, private donors. With the help from our local media sources we can meet through various community gathering locations like Hillside, Tlaquepaque, Hozho, Garlands, Safeway, Bashas, Webers, Walgreens, Walmart, CVS, churches and community centers to sign cards and send kind words to those that need our thought of mend. Perhaps we can plan January 2nd to do such. These beautiful children lost can never be forgotten.
Sincerely,
Grandma Karen Reynolds Dilks