By John Roberts, Sedona Resident
(July 25, 2020)
When Americans are killed, their homes and places of business destroyed, police are physically attacked and injured does it make any difference if the attackers live in America, China, Germany, Russia, etc.?
That raises some questions. Such as;
Are these a real warfare enemy?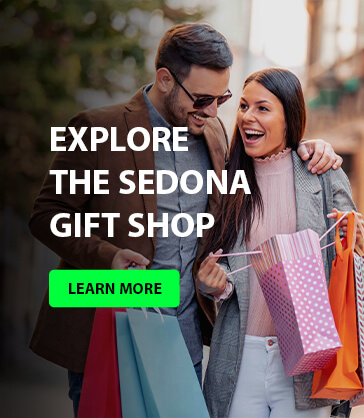 Should we call up the army to stop this attack with these killings, destruction and injuries, etc.?
Is the only way to stop the carnage is to replace rubber bullets with real ammunition?
So far the only counter efforts have been a war of words. No results so far. Or should we replace a divisive incompetent president with a real leader by impeachment or the 25th Amendment??
How many dead residents including 1 and 2 years olds should we tolerate in our future?