By John Roberts, Sedona Resident
(June 16, 2019)
There's this loud call I hear from many democrats to impeach Donald Trump. Add in those street protests for impeaching him.
Well then, how does this becomes a fact?
Only two legal ways it does that I can find and both are embodied in the Constitution and in Amendments where in part it says…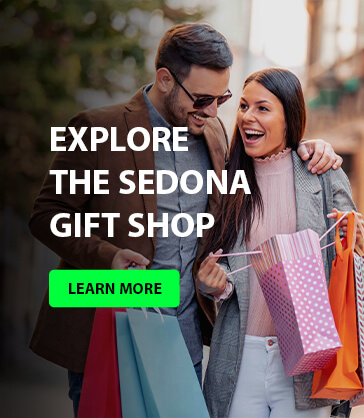 Article II, Section 4 of the Constitution states this: " …. shall be removed from Office on Impeachment for, and conviction of, Treason, Bribery, or other high Crimes and Misdemeanors. "
The other place is in Amendment XXV Section 4 where it says ….: " the president is unable to discharge the powers and duties of his office, the Vice President shall immediately assume the powers and duties …. "
So far there has been no court appearance of Trump on criminal behavior nor is one pending. VP Pence has not spoken up about Trump's inability to perform and that he, Pence, intends to take over.
So is Nancy Pelosi got it right to not endorse the popular democrat left's idea for impeaching Trump?