Dear Sir, 
Parking meters in Uptown Sedona is a step in the right direction.
We understand the city is short on funds. However, with the revenue from the new meters, the city will have the necessary funding to take positive action to speed up traffic flow.
Study after study shows traffic meters help local merchants and traffic flow; offering people a place to park and shop.
Uptown belongs to all of us, and the city requires money to carry out the remainder of its parking plans.
In the last few years Sedona has purchased or leased new free parking spaces around Uptown. Now is the time to install meters, approved by city council many years ago.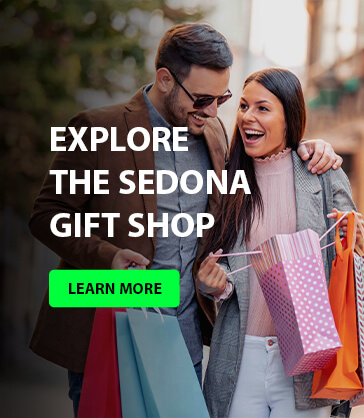 Please, everyone take a few minutes and read The High Cost Of Free Parking  Author: Donald C. Shoup and go on line and look up the tragedy of the commons to better understand parking and sharing common areas.
Great first step!
Other tourist cities that have parking meters:
Park City, Durango, Flagstaff, Aspen, Telluride and thousands more.
 Thank you for your time,
Steve Segner