Information & Perspective by Warren Woodward
(March 4, 2016) 
Not to be outdone by ONZO, a data analytics company that last month boasted it knew who was using what appliance and when, another data analytics company, Opower, bragged yesterday that by analyzing "500 billion meter reads from more than 60 million households and businesses," it "puts utilities in the driver's seat" by "targeting" customers to such a degree that Opower can even predict who is going to telephone the utility.
Opower's press release is below. Read it and you'll see 1984 is here at last, and Opower and the utilities are Big Brother.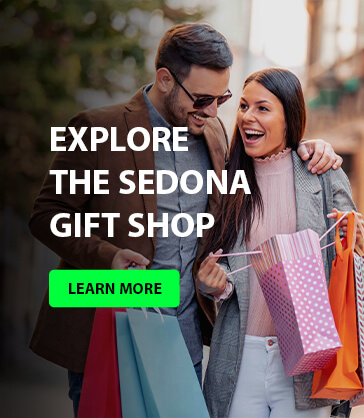 Hey, the "unmatched analytics" of their "ever-growing pool of customer data" provide utilities with "unprecedented visibility into their customers" and "make it easy for utilities to segment customers across more than 100 demographic, psychographic and behavioral variables." Psychographic?! Read More→