Sedona News – On Tuesday, February 28 at 5 p.m., "Let's Talk Music," an event held at the Sedona Public Library, will offer fascinating insight into the composers and style of Baroque period music.  
Presented by Rob Schottland, a member of the Chamber Music Sedona Board of Trustees, the event will be structured as a conversation, with participants invited to interact and share their reactions to clips of music. At the Library session, Rob will play a video featuring a short piece of music in its original instrumentation, as well as three adaptations, and invite attendees to serve as "music critics" by providing their comments and opinions and choosing a favorite performance.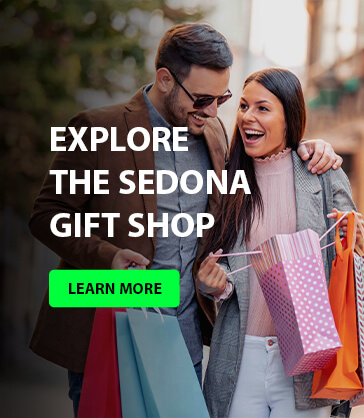 "Let's Talk Music" will be held in the Si Birch Community Room at the Sedona Public Library, 3250 White Bear Rd., Sedona, Ariz. 86336.