Prescott AZ (May 14, 2018) – Yavapai County Recorder, Leslie Hoffman would like to announce the following information:
May 15, 2018 Special Election is tomorrow… "Let Your Voice Be Heard – Vote"
All registered voters that reside within Yavapai County are eligible to vote in this Election.
All Ballots must be returned to the Yavapai County Recorder's Office no later than 7:00 p.m. on Election Day, Tuesday, May 15, 2018.
DO NOT MAIL your ballot, please use one of our convenient drop box locations. Post marks are not accepted and late ballots will not be tabulated. Be sure to sign your affidavit envelope in your original handwriting.
Ballot Drop Box Locations:
Camp Verde Town Hall…..473 S. Main St.
Camp Verde Yavapai-Apache Nation Community Center…..3462 Smith Ave.
Chino Valley Town Hall…..202 N. State Route 89
Clarkdale Town Hall…..39 N. 9th St.
Cottonwood County Administration Building…..10 S. 6th St.
Dewey-Humboldt Town Hall…..2735 S. Highway 69
Jerome Town Hall…..600 Clark St.
Prescott County Administration Building…..1015 Fair St.
Prescott Valley Town Hall…..7501 E. Civic Circle
Sedona City Hall…..102 Roadrunner Dr.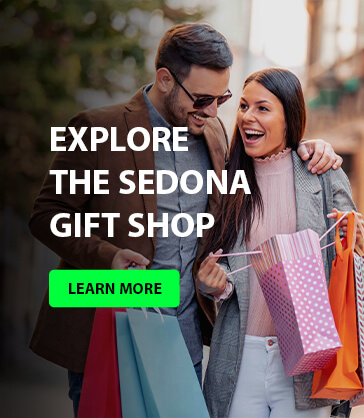 More information can be found on our website at www.yavapai.us/electionsvr
The Yavapai County Recorder's Office is now on Facebook. Please follow us at: https://www.facebook.com/ycrecorderelect/?fref=ts