Sedona, AZ –How many of us "grownups" know the code words and phrases that kids growing up today use when they are doing things they should not be doing and try to hide them from us?
Well, now there is an opportunity to learn their secret slang and arm us with information we can use to derail our young loved ones from exposure to drugs and other unsavory influences.
So, concerned moms, dads, grandmas and grandpas, join us on November 20, 7 p.m., via Zoom for a talk on new drugs that are popular in other states and coming at our AZ kids.
We have to be "up to date" on the latest trends so that we can recognize a problem BEFORE it gets out of control.
Here is what we will discuss and learn what these phrases means:
"Cookies, Melin and Smuggler's Moon" brands of clothes (and why?), unusual uses for Benadryl and Imodium, Benadryl,  "Challenges" on TicTok, "gabby", "tranq", "weed water", "Delta 8's and 9's"," Kratom", "Kava", "Phenibut," "micro-dosing schrooms", and more.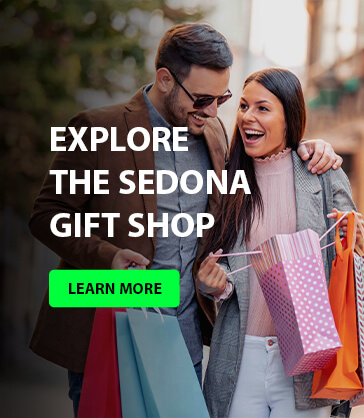 Join us to be highly educated, responsible adult. YOU could save a child's life.
See you on Nov. 20 at 7 PM for SAVE OUR KIDS ZOOM.
Blessings,
Andrea Kadar
Zoom link below:
3rd Monday EVERY month 7-8pm Zoom: Join Zoom Meeting https://us02web.zoom.us/j/83806753767?pwd=VmJkaHYxRW5nREUwQWJwWndGeHA3dz09