Many have enjoyed a Lūʻau while visiting Hawai'i, and perhaps, participated in learning a hula movement. Here is your opportunity to extend your knowledge of hula and other Hawaiian cultural modalities by learning from an authentic Hawaiian Hula Master Teacher. Hālau Hula Nāpuaokaleiʻilima, now in its 19th year, announces 2023 class schedule in Beginner Hula, Hawaiian ʻUkulele, and Hawaiian (ʻŌlelo) language taught by Kumu Hula (master teacher) Kēhau Chrisman. This creates an unique opportunity to be immersed in genuine Hawaiian culture.
Kumu Kehau Chrisman started studying hula in 1983 until she began seriously training in 1993 to become a kumu hula under the direction of Kumu Bill Correa on Hawaii Island.  This was achieved in 2000 to reach the highest rank of Hula Master (comparable to a PhD in Hula) following rigorous protocols taught by well-known and respected Hawaiian hula masters. In 2003, Chrisman moved to Arizona from Hawaii and opened her Cottonwood-based hula school, Hālau Hula Nāpuaokaleiʻilima, in 2004. Since then, students from throughout the Verde Valley, Prescott and Flagstaff travel to study Hawaiian hula, ʻukulele, language and culture with Kumu Kēhau Chrisman.
New 2023 classes include:
Beginner Women's Hula Class – Open to those 15 and older.  Learn basic hula and feet movements, plus language, culture, and values.  Thursdays from 5:00 to 6:00pm, beginning June 1 through July 6. Fee is $48 for the six-week session, payable at the first class.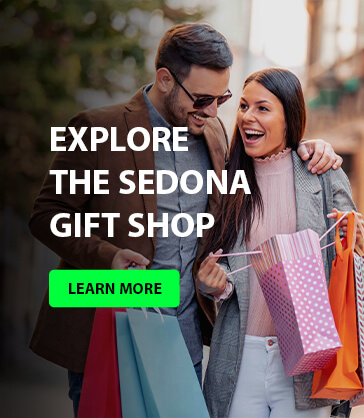 Beginners `Ukulele Class – Learn chords, strumming techniques, and songs from the islands. Thursdays from 3:30 to 4:30pm, 4 classes beginning June 1- June 22.  Fee is $10 per class. Bring your own `ukulele.
Hawaiian Language Class – Open to those 16 and older.  Learn Hawaiian pronunciation, simple sentence structures, and Hawaiian vocabulary.  Thursdays from 3:30 to 4:30pm beginning June 29 – August 17 (duration may be extended based on class interest). Fee is $8 per class. Bring a writing tablet and pen/pencil.
These classes are held at the Mountain View United Methodist Church located at 901 S 12th Street in Cottonwood.
For more information, visit arizonahula.com, call Chrisman at (928) 639-4683 and please leave a message, or email her at hulaisaloha@gmail.com.