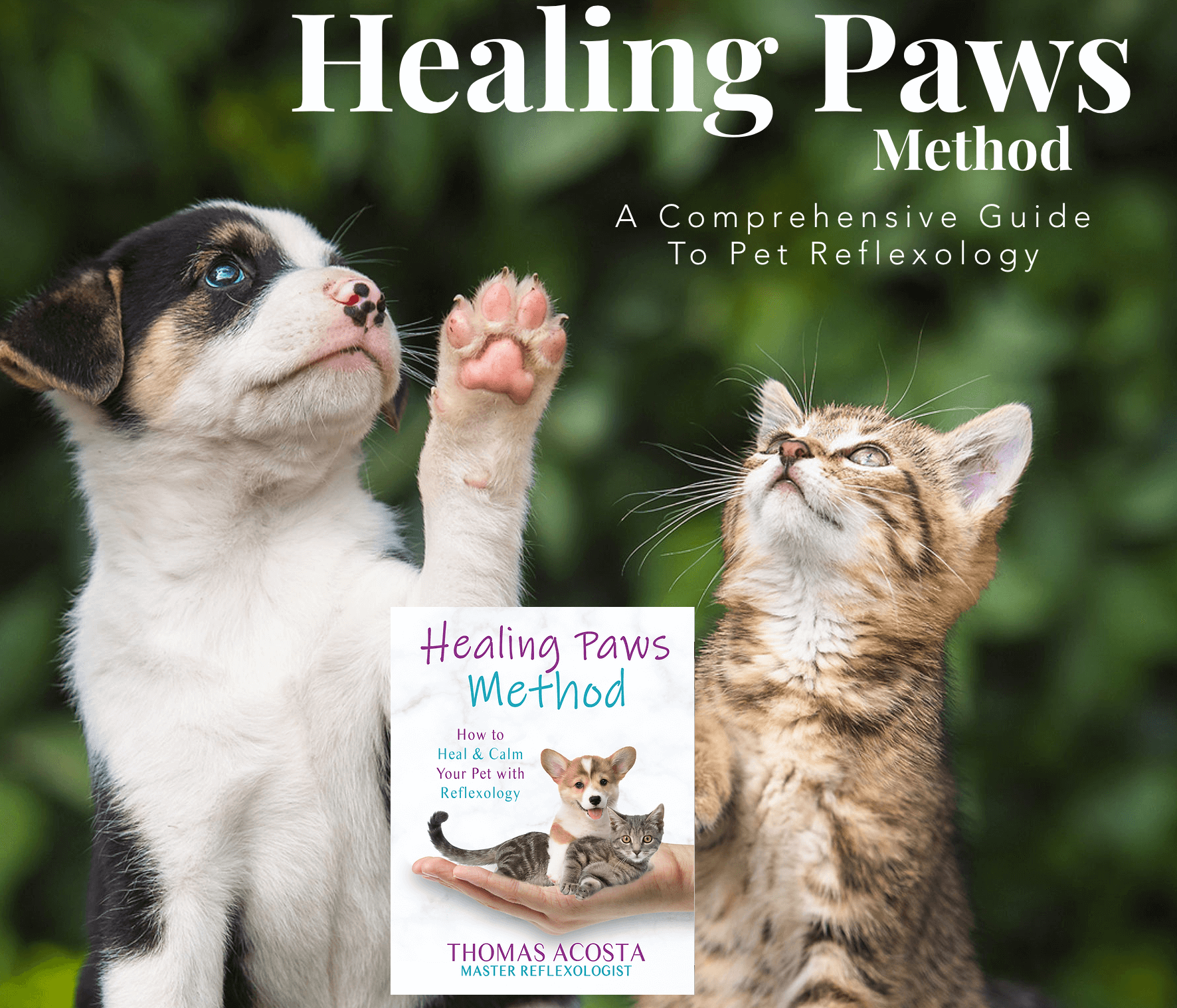 Verde Valley AZ (March 13, 2014) – The conversation continues with the League of Women Voters Greater Verde Valley's second forum on Yavapai College's Master Plan and Capital Improvements. The forum will be held from 7:00 to 8:30 pm on Thursday, March 20 at the Sedona Public Library.
The speakers will be Clint Ewell, Vice President, Finance & Administrative Services at Yavapai College and Herald Harrington, member of Yavapai College's Board of Governor and Board Spokesperson. Al Filardo, the recently appointed member of the Board of Governors will also be in attendance.
The League of Women Voters invites residents of Sedona and other communities in the Verde Valley to come to the forum and hear the facts about the 10-year Master Plan and have an opportunity to ask your questions. The forum will be videotaped by Verde Valley TV for showing on Cable Channel 2 and Verde Valley TV's YouTube account http://www.youtube.com/user/VerdeValleyTV. If you are unable to attend the meeting and have a question for the speakers, you may submit your question in writing to: League of Women Voters Greater Verde Valley at lwvsvv@yahoo.com
The Sedona Public Library is located at 3250 White Bear Road, Sedona.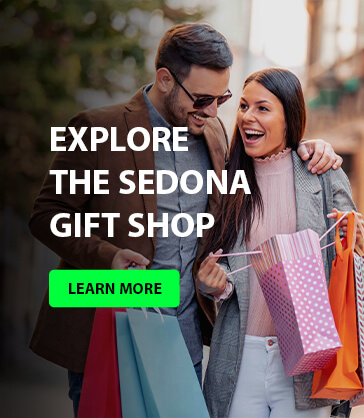 League President Ellie Bauer states, "It is important the residents of the Verde Valley have an opportunity to help shape the future of Yavapai College for the next 10 years and beyond. We want to insure that the college provides a quality education, support our economic development efforts, and provide culturally-enriching programs for all in the Verde Valley."
For more information about this forum contact the League of Women Voters Greater Verde Valley at lwvsvv@yahoo.com or you can "Like" us at www.facebook.com/lwvgvv.