Sedona AZ (May 24, 2018) – Tara Jackson, President of Arizona Town Hall, will be the featured speaker at the Annual Meeting of the League of Women Voters Greater Verde Valley, on Wednesday, June 6, 11:30am-1:30pm at the Sedona Elks Lodge at 110 Airport Rd, Sedona. The program will also include the third annual presentation of Civic Engagement Leadership Awards as well as a business agenda including election of officers and board members.
Tara Jackson's presentation, "How to Get Arizona's Elected Officials to Do What's Best for ALL of Arizona" will focus on key issues, such as education funding, and incorporating what each person can do to create impact.
Jackson has served as President of the Arizona Town Hall since July of 2006. Prior to joining the staff of Arizona Town Hall, Tara practiced law in the area of employment and commercial litigation for sixteen years with the Phoenix firm Bonnett, Fairbourn, Friedman and Balint. During that time, she was head of the firm's employment law section and served on the firm's management committee. In addition to her law practice, Tara taught as an Adjunct Professor for ASU's Law School and has served in numerous positions for both state and federal bar associations. She has also served in various leadership or advisory positions for other non-profit and educational organizations. In 2015, Tara was selected to be a Piper Fellow through the Virginia G. Piper Foundation. Her fellowship activities during 2017 have focused on how to use the internet and social media to create social and political change.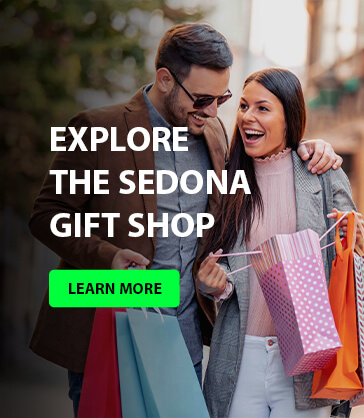 For the third year in a row, the League will present its "Civic Engagement Leadership Awards" to individuals who have demonstrated leadership in promoting civic engagement in the community. Honorees this year include Robin Weeks, Coordinator of the Osher Lifelong Learning Institute of Yavapai College, Sedona Center; Toby Friedman, Founder of Indivisible Sedona and Coordinator of Sedona Action Network; and, Mackenzie King and Griffin Franklin, students at Mingus Union High School who organized the March for Our Lives that took place in Sedona on March 24.
The business meeting will include the election of new Officers and Directors for the Board, as well as a membership report and a vote for the proposed annual budget. Membership in this Greater Verde Valley chapter of the League has increased over the past three years from 35 to almost 160 as a result of increased interest on the part of community members in wanting to learn about issues and get involved in political activism. League programs including a monthly Voter Education Program, a Political Book Club, a Political Film Club, a bi-monthly program on Philosophy and Politics and a monthly gathering for "Let's Talk Politics" all complement the historic functions of the League including Voter Registration and Candidate Forums. In addition, the League, which does not support candidates or political parties, does advocate for issues on which it has a position.
The cost of the luncheon is $22. RSVP to Barbara Litrell 649-0135 or blitrell@aol.com.