By Ellie Bauer
Verde Valley AZ (February 11, 2014) – The League of Women Voters -Greater Verde Valley is celebrating the 94th Birthday of the League with a grand brunch, Friday, February 21st. The celebration will focus on Women in Government. Our guest presenters are the Honorable Diane Joens, Mayor, Cottonwood, the Honorable Nicole (Nikki) Check, Mayor, Jerome, the Honorable Barbara Litrell, Councilor, Sedona and Jessie Jones, Councilor, Camp Verde. Their rousing discussion will surely bring questions to our minds.
Our State motto is Making Democracy Work and we continue to 'talk the talk' and 'walk the walk' of our 1920 founders as we promote informed and active participation of citizens in our government – local, state and national. League members know what it takes to have an on-going strong democracy. today, there are about 850 local and state Leagues in all 50 states and the District of Columbia with about 150,000 members and supporters. Our mission states that the League of Women Voters influences public policy through education and advocacy. The League of Women Voters-greater Verde Valley holds true to this mission with this birthday celebration.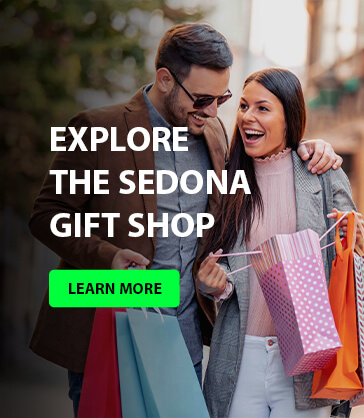 We invite interested persons in the Verde Valley to join us for the 94th Birthday Brunch, Friday February 21,9:00-11:00AM at the Olde Sedona Bar & Grille -1405 West SR89A, Sedona. Cost: $14. If you plan on attending, let us know at lwvsvv@yahoo.com.