Sedona AZ (July 6, 2014) – Popular local author and writing instructor, Kris Neri, will conduct a special workshop for writers on self-editing, and will debut the re-issue of her stand-alone suspense/thriller novel – Never Say Die – on Saturday, July 12 at 2:00 pm.
If you're planning to seek a traditional publishing contract, your manuscript needs to land before an editor as clean as possible and in publishable condition. If you think you'll be self-publishing, that same novel will need to be professionally edited and copy-edited before it reaches the market. Either way, good editing must be part of the equation. The trouble is that most self-editing material only teaches you how to address the small issues — polishing, in effect. It doesn't show you how to address the big-picture concepts that might make or break your novel. And freelance editors typically command considerable sums.
But you can learn to do much of the process yourself. Award-winning author, writing instructor, and in-demand editor, Kris Neri, will lead you through the editing process with a checklist of questions that will show you how to tackle both the individual big and small picture issues your novel might present.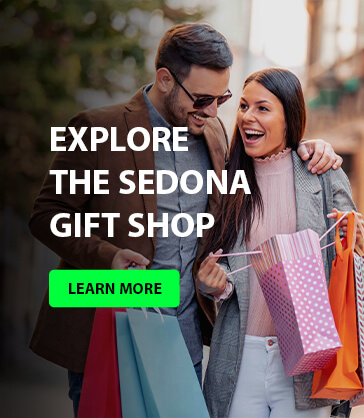 Neri also will debut re-publication of Never Say Die, a thriller featuring edgy triathlete, Zoey Morgan. NYT bestselling author William Kent Krueger, author of Ordinary Grace, says of it: "…delivers everything a discerning fan of the genre could desire: a tough, engaging heroine, plenty of suspense and romance, and a complex mystery that stubbornly refuses to be solved until the final pages. Add to that the fascinating insider's view of the grueling sport of triathlon and it's clear that Kris Neri has penned a winner."
Neri also writes the Tracy Eaton mysteries, the latest of which is Revenge on Route 66, a 2013 New Mexico-Arizona Book Award finalist, and the Samantha Brennan & Annabelle Haggerty magical series, the last of which, Magical Alienation, is a New Mexico-Arizona Book Award winner. A three-time Lefty Award finalist, Neri's novels have also been nominated for such prestigious awards as the Agatha, Anthony, Macavity, and International Book Award. She teaches writing online for the Writers' Program of the UCLA Extension School, the Sisters in Crime Guppies, and in private classes in West Sedona.
The Well Red Coyote is located at 3190 W. Highway 89A, at the corner of 89A and Dry Creek Road.  For more information, call 282-2284 or go to www.wellredcoyote.com.