Eight city council members from Casa Grande, Maricopa, Eloy and Florence support congresswoman
Flagstaff AZ (February 7, 2014) – The endorsements for the Kirkpatrick for Arizona campaign continued to pour in today as eight prominent elected officials throughout Pinal County rallied behind the congresswoman's reelection effort.
"These officials know Ann works diligently to make sure her entire district can achieve their goals, whether that's economic development, protecting sensitive lands or other important issues," said Kirkpatrick for Arizona Campaign Manager Nettie Silleck. "Pinal County is an important area of Congressional District One ­ as well as the entire state ­ and we're excited to see such a strong show of support from the region." 
Today's announcement includes endorsements from Casa Grande Mayor Pro Tempore Lisa Navarro Fitzgibbons, Casa Grande City Councilwoman Mary Kortsen, Casa Grande City Councilman Ralph Varela, Maricopa Vice Mayor Edward Farrell, Maricopa City Councilman Marv Brown, Maricopa City Councilwoman Julia Romero-Gusse, Eloy City Councilman Micah Powell and Florence City Councilman Bill Hawkins.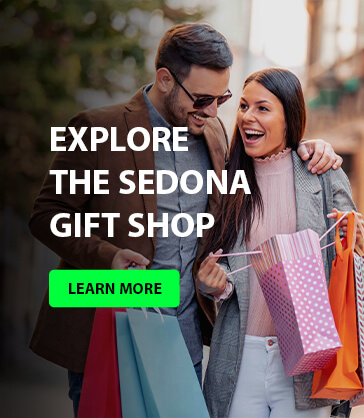 Endorsements:
"Congresswoman Kirkpatrick has always been a friend to Casa Grande and to Arizona. She works tirelessly to help us achieve our economic goals, from expansion of the Casa Grande Ruins National Monument to fighting for small businesses. Ann is the right person to represent our district." – Casa Grande Mayor Pro Tempore Lisa Navarro Fitzgibbons
"As a city council member, mother of three, and military veteran, I know how hard Ann works for her constituents. She has helped the people of Maricopa create a diverse, strong economy and her support of our veterans and their families is essential. Congresswoman Kirkpatrick continues to be a wonderful representative for our youth, our seniors, our veterans, our community and our region." – Maricopa City Councilwoman Julia Romero-Gusse
"Ann has worked diligently to help our region prepare for the future through her dedication to economic development and job creation. She understands the immense opportunity for Eloy and our neighbors, and has always been willing to help us reach that potential. Arizona needs representatives like Ann in Congress." – Eloy City Councilman Micah Powell