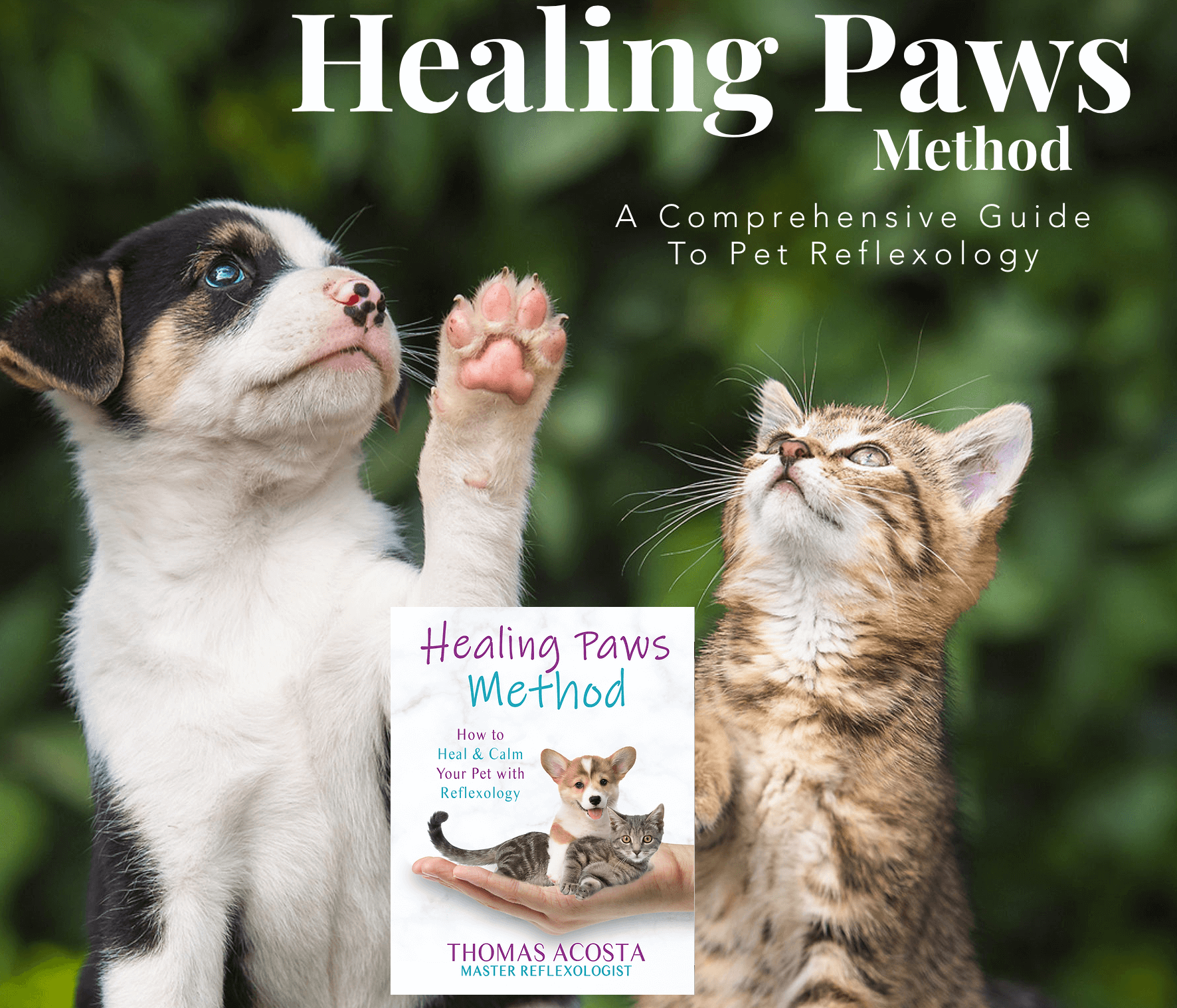 Sedona AZ (March 29, 2012) – A project nearly three years in the making finally came to completion last month when sculptures created by local artists Kim Kori and Ken Rowe were installed at Sedona's two major roundabouts. The bronze sculptures, "Above and Beyond," are located at the intersection of SR 89A and SR 179 and at SR 89A and Brewer Road.
The sculptures were part of the Sedona City Council and the Art in Public Places Committee's roundabout art competition, a concept first discussed in June 2009. A call to artists was announced in March 2010, and Kim and Ken were one of 20 contest entries. The Sedona locals were announced as the winners of the competition at the end of 2010, and they began working on the sculptures immediately. Kim and Ken are both represented by Rowe Fine Art Gallery in Tlaquepaque.
"It is an honor to have worked on this project with Ken and everyone else involved in making it come about," says Kim. "When driving through the roundabouts for the first few days after the installation, it felt surreal. Now I have a calm feeling that the sculptures are home where they belong. It feels very good to have a piece of my soul settled in the heart of Sedona where I have lived for the majority of my life."
"Above and Beyond" includes two separate sculptures. "Above" stands 13 feet tall and features three ravens soaring above red rocks and petroglyphs. "Beyond" is 12 feet tall and includes an eagle with a 7-foot wingspan flying over red rock formations. The sculptures were designed to blend in with the natural environment while reiterating Sedona's commitment to the arts. The project defines the concept of collaboration. Kim and Ken employed the talents of others including Sedona Bronze, who cast the bronze portion of the sculptures, and Excalibur, who fabricated the rocks in steel from Kim and Ken's design.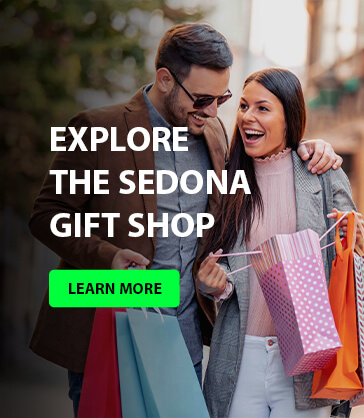 "As soon as we learned we'd been chosen for the project, there was this sense of obligation to the community of Sedona to create something that enhanced our area's natural beauty," says Ken. "But I don't think I realized the magnitude of it all until the sculptures were put in place. As a native Arizonan, this has been the biggest accomplishment in my sculpting career. I drive through the roundabouts every day, and I'm so proud of what I see."
For more information, call 928-282-8877 or visit www.rowegallery.com