By Craig Swanson
President, Keep Sedona Beautiful
Sedona News – When you notice how clean the streets and roads in the greater Sedona area are, know that this is the result of the hard work of scores of volunteers.
Unfortunately, people everywhere litter, either deliberately or accidentally. Fortunately, in places like Sedona, volunteers give their time to pick it up.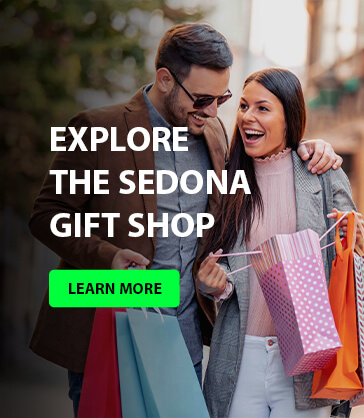 The volunteers of Keep Sedona Beautiful have been keeping our streets and roads clean for over 50 years. We currently have 50 miles assigned to us by the Arizona Department of Transportation, Yavapai County and the City of Sedona. (It's important to know that anyone picking up litter must be authorized to do so by the responsible jurisdiction.)
You can learn more about our Litter Lifter program and other efforts to preserve our scenic beauty on our website at https://www.keepsedonabeautiful.org. If you're interested in volunteering at KSB or just to support our efforts, email us at ksb2@keepsedonabeautiful.org.