Phoenix AZ (March 7, 2019) – The Arizona Community Foundation's Center for LGBTQ Philanthropy has selected Kathie J. Gummere, J.D. to serve as chair of its steering committee. The committee, made up of professionals with diverse backgrounds, helps guide the Center's work.
Kathie Gummere is an attorney in private practice focusing on estate planning, particularly for gays and lesbians and unmarried couples. She is a past political consultant and lobbyist for the Arizona Human Rights Fund, now known as Equality Arizona. She sits on the National Family Law Advisory Council for the National Center for Lesbian Rights, and is a member of the Family Law Institute of the LGBT Bar Association.
Kathie is a member of the Rio Salado College President's Advisory Council and chairs the Out and Up Scholarship Fund for the Maricopa Community College District Foundation. She is a past chair of the Sexual Orientation and Gender Identity Committee of the State Bar of Arizona. Kathie also frequently speaks on gay and lesbian legal and political issues and diversity issues for colleges, municipalities, corporations, religious organizations, and legal continuing education programs.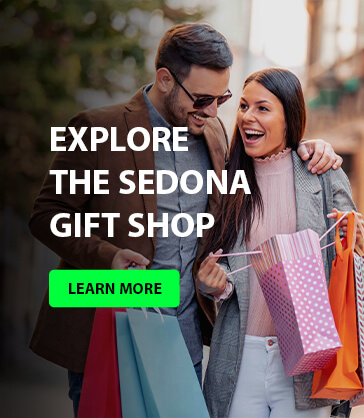 "We are beyond excited that Kathie is embracing leadership of the Center with a concerted effort around strategic planning," said Kristie Leshinskie, ACF Senior Philanthropic Advisor. "Kathie has already been a tremendous asset to the Steering Committee, having planned multiple events under the Center's banner. We look forward to continuing this work together and taking the Center to the next level."
Initially established as the Tapestry Fund in 2005, ACF's Center for LGBTQ Philanthropy offers donors, business leaders, nonprofit organizations, and community advocates the opportunity and support to come together to strengthen our community through collective philanthropy. In this time of great change and positive momentum surrounding equal rights, the Center for LGBTQ Philanthropy serves as a central hub for charitable giving, civic leadership, collaboration and learning.
Established in 1978, the Arizona Community Foundation is a statewide family of charitable funds supported by thousands of Arizonans. With five regional offices serving communities across Arizona, ACF is among the top 20 community foundations in the nation with more than $938 million in trust and endowment assets, and is certified under the National Standards for U.S. Community Foundations. Since inception, ACF and its affiliates have awarded more than $719 million in grants, scholarships and loans to nonprofit organizations, schools, and government agencies. More information is available at www.azfoundation.org.