Cottonwood AZ (December 5, 2018) – On November 29, 2018 the Verde Valley Fire District Board of Directors unanimously appointed Interim Chief Joe Moore to Fire Chief.
Joe Moore, the former Fire Chief of Clarkdale Fire District, became the Assistant Chief of Verde Valley Fire District when the two districts consolidated July 1, 2016. He was named the Interim Chief by the Board when Fire Chief Nazih Hazime retired in September. Chairman Bob Eddingfield stated that "Chief Moore has years of experience as a fire chief and he has served the district well as Assistant Chief and Interim Chief." Although the Board originally appointed Joe Moore to the Interim Chief position for a six-month period, Chairman Eddingfield explained that the Board has been very satisfied with his service as Assistant Chief and Interim Chief and had no reservations about his ability. He stated that making the appointment to Fire Chief, sooner than was originally planned, allows Chief Moore to continue to move the district forward; rather than sitting in "status quo" as the Interim Chief.
Moore has lived in the Verde Valley since 1985. He served five years in the U.S. Marine Corps as a FA18 Support Equipment Hydraulicsman. He as deployed to Iwakuni, Japan and Osan, Korea during Desert Storm. After leaving the military, he became a heavy equipment operator and aerial lineman for the family business. Due to his children's interest in motocross, he partnered in creating the Verde Valley Motorplex located on Highway 260. Emergency Medical Technicians (EMT's) were needed for the track, so he went to school to become one. It was while he was in school that he decided to pursue a career in the fire service. He obtained his firefighter credentials and served four years with Cornville-Page Springs Fire District. He started as a Reserve Firefighter/EMT and rose through the ranks to become a Captain/Paramedic.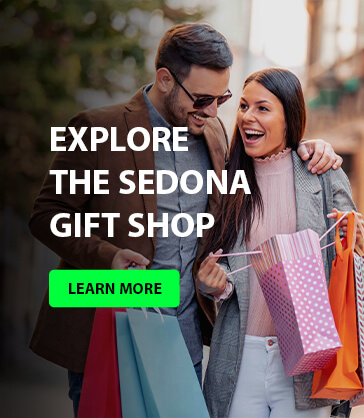 Moore assisted in the process of merging Cornville-Page Springs Fire District with Verde Rural Fire District and continued as a Captain/Paramedic under the newly formed Verde Valley Fire District for three more years. He took a nine-month break from the fire service while he and his wife went to work for the owner of the St. Louis Rams as personal assistants. Missing public service, he and his wife (who at this time was also a paramedic) decided to get back into fire and emergency medical services. He was hired as a Captain/Paramedic with Clarkdale Fire in 2006. He was appointed Fire Chief in June 2008. Eight years later, he was again involved in a consolidation, this time between Clarkdale Fire District and Verde Valley Fire District.
Chief Moore has been married to his wife Kim for 31 years.  They have four children and eleven grandchildren. He enjoys spending time with his family doing outdoor activities, such as UTV rides and golf.