By Carson Ralston
Library Specialist-Adult Programs
Camp Verde AZ (October 21, 2020) – Join us at 3:00 pm on Thursday, October 29th in the Fireside Room at Camp Verde Community Library for an incredible free concert by local band J&B on the Rocks.
Bob Grogan started J&B on the Rocks around 20 years ago.  Many singers and musicians performed with the group over the last 20 years including Nancy Clark and Al Raitano. The current band members feature Bob Grogan on keyboard and vocals, Doug Hersey on tenor sax, and Dr. JC Alvarez on lead vocals.
Doug Hersey, who plays tenor sax, performs on most of the songs the band plays.  Doug was a gunner on a B17 Bomber in World War II, and at age 94, his rich-sounding tenor will amaze you!
JC Alvarez, who has a doctorate in education from Princeton is the incredible lead vocalist.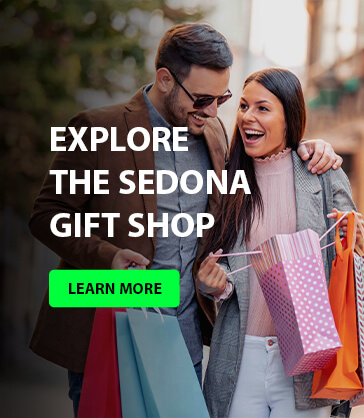 Bob Grogan, a former homicide detective for the Los Angeles Police Department, plays keyboard and does vocals on some songs.
J&B on the Rocks will be performing primarily Latin music with a few songs from the Big Band Era, as well as Jazz, Pop, and Country.
Special precautions have been taken to ensure everyone's health and safety, including extensive cleaning and sanitizing, and arranging the seating to allow for social distancing. Also, as a reminder, masks are required in the library.   
Camp Verde Community Library is located at 130 N Black Bridge Road just off of Montezuma Castle Highway in Camp Verde, AZ. Library open hours are Monday – Saturday 9:00 am -5:00 pm. For more information about this or any other event happening at the Library visit www.cvlibrary.org or call 928-554-8391.