It's another stellar, live-music line up at Steakhouse89 this week with a stellar line-up of some of Sedona's finest performing musicians.
On Friday, January 28 and Thursday, February 3, from 5 to 9 p.m., Steakhouse89 hosts jazz impresario Dave Len Scott, entertaining on piano and trumpet. Scott is what cool is all about, getting deep into his formidable jazz roots with tunes everyone who loves grooving, finger-snapping and toe tapping can get into.
On Saturday, January 29, from 5 to 9 p.m., it's veteran crooner Bobby Myhre. Myhre is a natural on the stage, a consummate performer interpreting the classic music of the Sinatra era and beyond. A seasoned musician with many years of wowing audiences under his belt, Bobby Myhre performs with enthusiasm and professionalism that is infectious and entertaining.
On Tuesday, January 18, from 6 to 9 p.m., Sedona's own Patrick Ki entertains. Ki is a virtuoso guitarist and ukulele player who keeps it mellow and melodic all night long. His Sedona fans truly love him and come out every week to watch him play.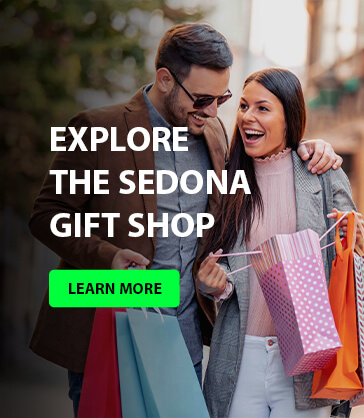 On Wednesday, January 19 from 6 to 9 p.m., Lyndsay Cross takes over on the piano. She has a beautiful voice and plays songs from all over the classic rock spectrum. She is fun to watch play and listen to while on a special date or just hanging with friends enjoying a good meal.
Please visit www.steakhouse89.com to make a reservation or call 928-204-2000.
Steakhouse89 is located at 2620 W. S.R. 89A, Sedona Az. 86336