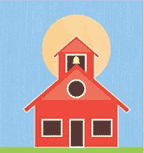 Pick up your dinner, enjoy at home and log in online to dine
Sedona AZ (April 15, 2020) – John and Nikki Ramagli of J Wine Bistro have been involved and supportive of community efforts for years. Now, as we are all on quarantine due to the coronavirus, they again looked for a way to bring people together. Many people miss the ability to socialize and connect, they've organized a "virtual dinner party."
On Sunday April 26th, Chef John prepares a gourmet five-course meal with wine pairings. Simply pick up your dinner and wine to take home. At 5pm, log onto Zoom to meet fellow diners via video. Chef John and his wine purveyors will introduce each course & wine. You'll join a virtual "dinner table" with your neighbors enjoying the food & fun together. All Sedona/Village of Oak Creek folks are welcome to join.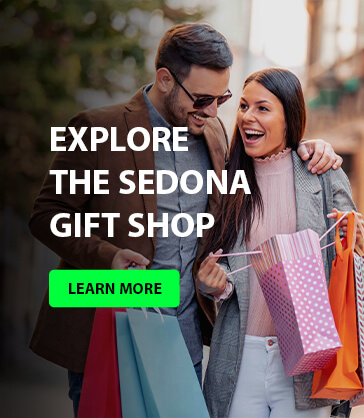 Proceeds benefit the 501(c)(3) non-profit preschool, Sedona Village Learning Center . During this time of quarantine, SVLC started an "At-Home Preschool." Students bring home activity bags to do lessons, then meet together online for "circle time" via video with our teacher. Donations support the school's operations during this time. For more info, visit the school's website .
Dinner reservation info : The full details regarding the dinner cuisine, how to join via video online, and how to pick up your food & wine will be sent to those who purchase a reservation. Reservations are $100 per person. Purchase at sedonavillage.org.