Sedona AZ (August 31, 2020) – Are you Jewish or in an interfaith relationship and residing in Sedona or the Verde Valley?  Are you new to the area and would like to meet other Jews who already reside here?  The Jewish Community of Sedona and the Verde Valley, an unaffiliated egalitarian organization designed to encompass the diversity of its members, offers you the opportunity to join a vibrant Jewish Community where you can meet and make friends, and take part in an active religious, cultural and social, experience.  
Even during this time of quarantining, our Community has been active in bringing area Jews together through livestreamed Erev Shabbat services on Friday evenings, Zoom sessions for weekly Torah study, Minyan every Wednesday morning, weekly meditation and other activities, as well as timely and informative educational opportunities including panel discussions and speakers.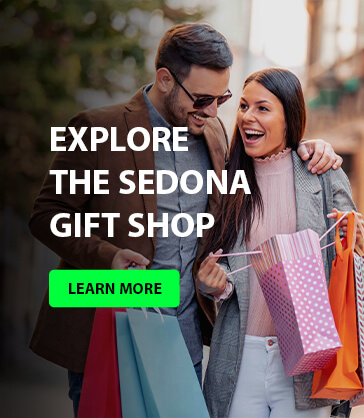 Rabbi Magal remains available to provide spiritual counseling and work with members on life cycle events.  Wouldn't the upcoming High Holidays be a great time to make a commitment to the current presence and future legacy of Judaism in our corner of the world? Membership in the JCSVV gives you full access to all of this and more.
If you are interested in learning more about the JCSVV and becoming a member, are currently a member and have questions regarding renewing your membership or have friends in the area who might wish to join, please contact the JCSVV office at 928-204-1286 or Harold Streem, Vice President of Membership, at 786-210-5720  or contact Harold via email at sldesq@gmail.com.