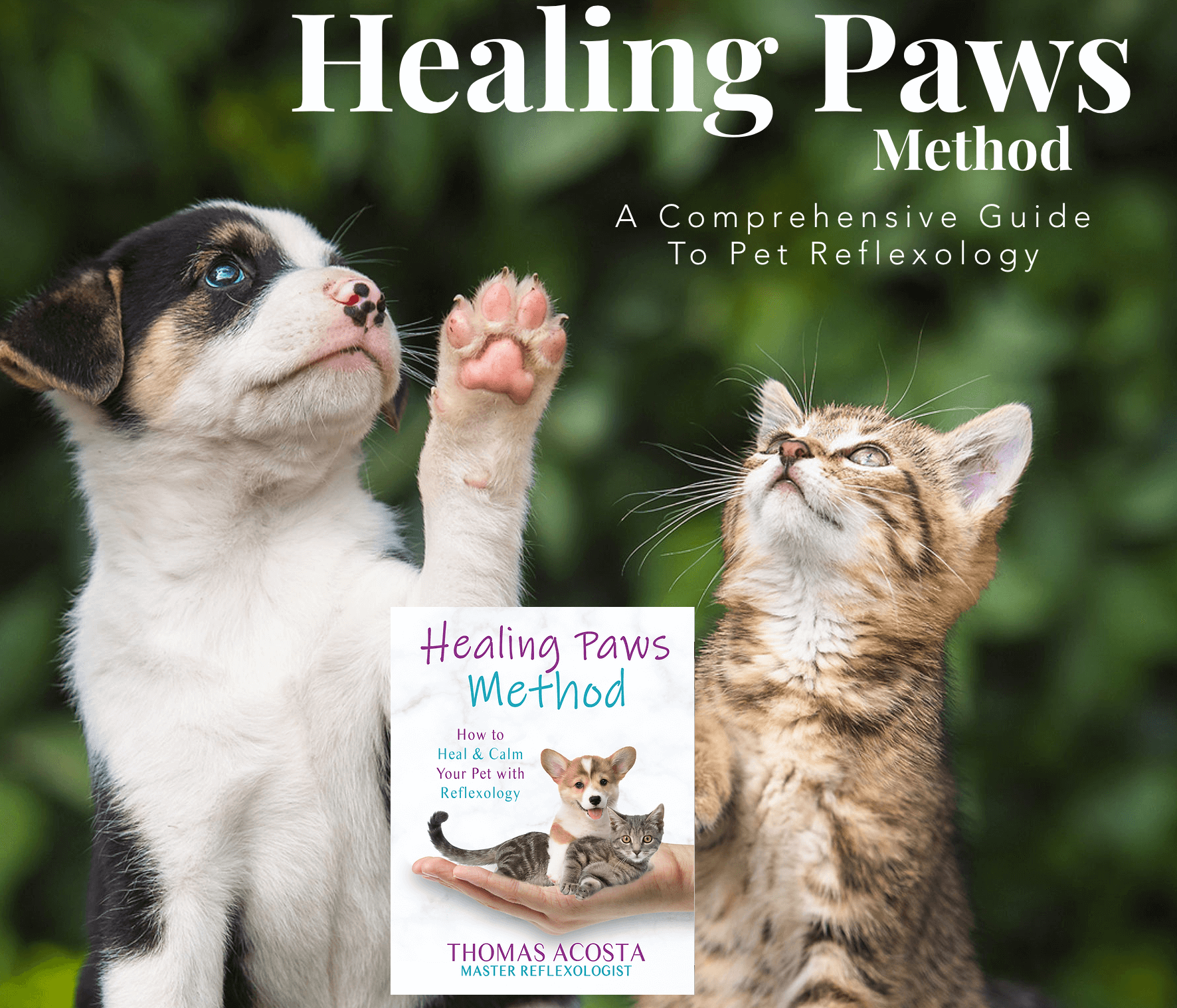 Cottonwood AZ (April 10, 2014) – If you are up for a variety of vintage rock, tender instrumentals, a Morricone movie theme, some Dave Brubeck, even a bit of Beethoven — all from three guitars, you won't want to miss the performance of the California Guitar Trio, Friday April 18th 7:00 PM at the Old Town Center for the Arts in Old Town Cottonwood.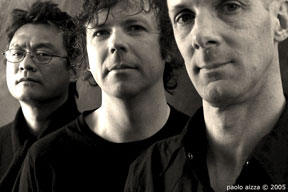 The California Guitar Trio's unrelenting passion for following the muse has served it well. The acoustic group's fearless, multi-genre explorations have driven 14 albums and nearly 1,500 gigs across its 21-year career. It has also proven that a zero-compromise musical approach can yield an ever-expanding audience. Comprised of Bert Lams, Hideyo Moriya, and Paul Richards, the group crisscrosses the universes of rock, classical, jazz, and world music in its performances and recordings.
"We've wanted to present this trio since we opened Old Town Center for the Arts in 2008, "OTCA co-Director William Eaton commented.  "They are extremely talented, diverse, and entertaining.  A world class musical group right here in Old Town Cottonwood.
CGT's most recent album, Masterworks [CGT 2011], focuses exclusively on the classical side of the house, featuring works by composers such as Bach, Beethoven, Arvo Pärt, Shubert, and Vivaldi. Accompanying the trio on the project are Tony Levin on upright bass and cello, and Fareed Haque on classical guitar.
The trio met while participating in Robert Fripp's Guitar Craft courses in 1987. They first toured together as part of Fripp's League of Crafty Guitarists, an orchestra of acoustic players that served as exponents of the King Crimson founder's teachings, compositions, and performance approach. In 1991, they founded the California Guitar Trio, which initially gained notoriety opening for the likes of King Crimson, John McLaughlin, and David Sylvian. They have fans in high places too: the crew of the Space Shuttle Endeavour used their pieces as wake-up music.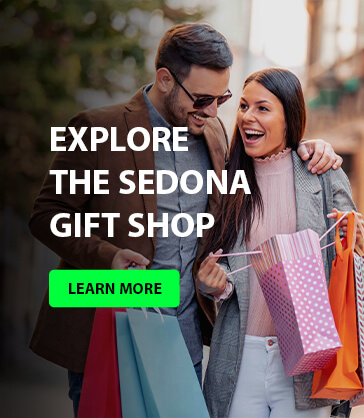 Recent years have found the group working with the Montreal Guitar Trio. The acts perform both independently and in a dazzling six-guitar format during gigs. They play arrangements of each other's material, as well as innovative takes on rock standards. The collaboration has also yielded the concert recording +Live [CGT 2011].
Their performance may bounce between classical and rock, for the California Guitar Trio celebrates more than 20 years of playing together.  The musicians move between musical genres without missing a beat, stringing together different styles of music both from song to song and within the same tune like master artisans creating an intricate beaded necklace. Their innate ability to shift musical genres without hesitation and talent at adapting pieces to guitar is amazing, as seen in their adaptations of Bach's "Prelude" and "Toccata and Fugue." They also have no trouble recreating a full-band sound as well, as heard in their versions of Queen's "Bohemian Rhapsody" and the Ventures classic "Walk, Don't Run," which took on a new life while staying true to the original tunes.
The best part of the California Guitar Trio live experience is simply watching it perform. The quality of musicianship and technical skill present in this group is simply astonishing.
Tickets for The California Guitar Trio are $20 in advance, $22 at the door, and $25 priority seating.  Tickets are available online at www.showtix4u.com, in Cottonwood at Desert Dancer and Mount Hope Natural Foods; and in Sedona at Crystal Magic.  Old Town Center for the Arts is located at 633 N. 5th Street (5th Street & Main) in Old Town Cottonwood. For more information please visit oldtowncenter.org or call Elena Bullard at 928.634.0940.