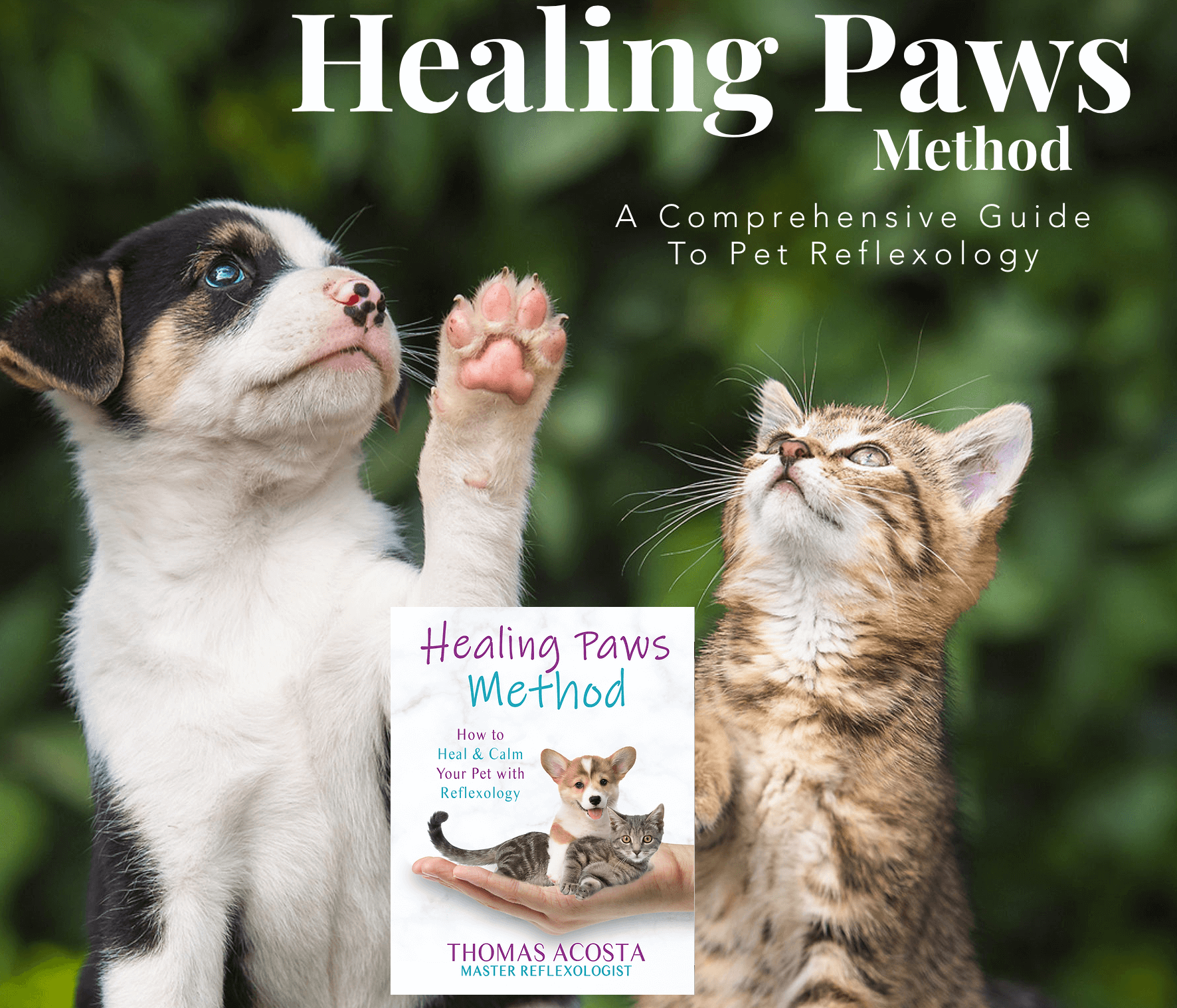 Fire Board Appoints Terry Keller
Sedona, AZ (July 1, 2011) – At the regular Fire Board meeting, Wednesday, June 22, 2011, Sedona Fire District Fire Board members voted to appoint Assistant Fire Chief Terry Keller to fill the position as Interim Fire Chief until the district finds a permanent Fire Chief.
Chief Keller joined the Sedona Fire District (SFD) in 1988 as a volunteer firefighter and was promoted to the position as Fire Captain in 1992. Chief Keller was hired as a fulltime firefighter in 1995. He has held a variety of positions within the district including firefighter, Fire Captain, shift Battalion Chief and Training Battalion Chief. In 2007 he was promoted to Assistant Chief of Operations. As Assistant Chief of Operations he was responsible for the operational readiness of the district. In addition to being the primary assistant to the Fire Chief, Chief Keller was responsible for controlling, coordinating, and supervising line operations, operational functions, station activity, which includes personnel and equipment. Chief Keller administers and implements District standards, budgets and policies.
Chief Keller holds a Bachelor of Science in Economic and Business Administration from Northern Arizona University, as well as an Associates of Applied Science in Fire Science from Yavapai College.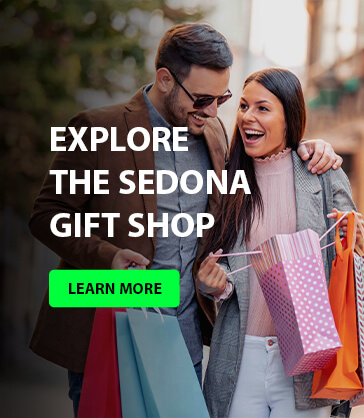 Moving to Sedona in 1986, Chief Keller resides in West Sedona with his wife, Maria. They have two college-age children.